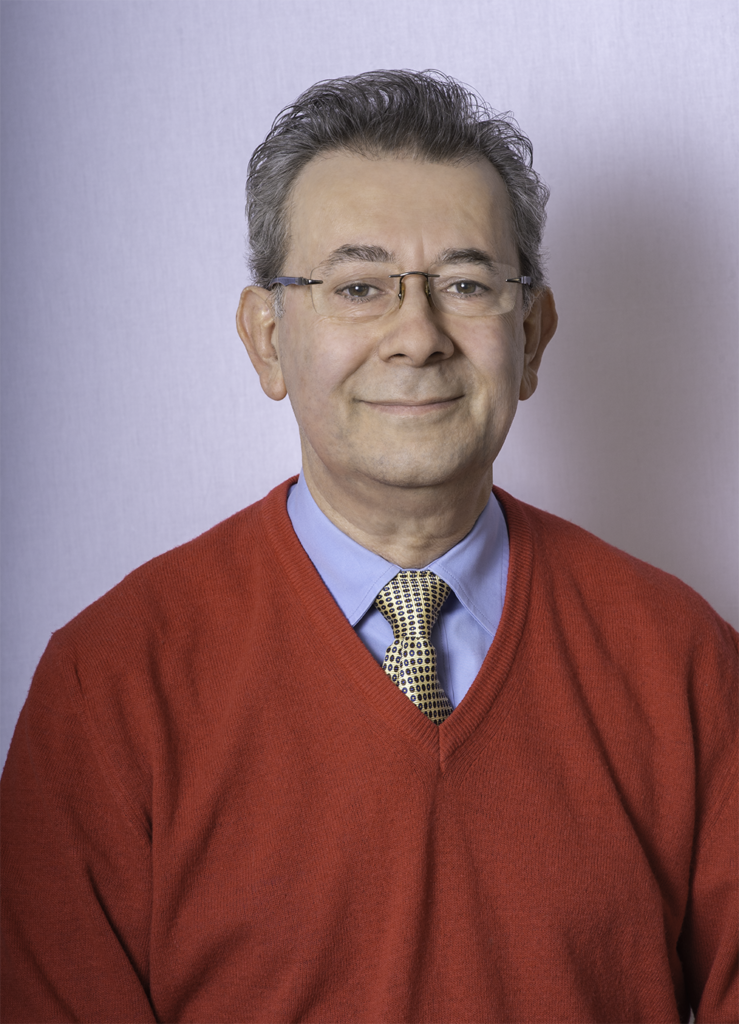 Giorgio Allegra, MD is board certified in General and Plastic Surgery and is a member of the American Society of Plastic Surgeons. Dr. Allegra has practiced in Atlanta, Chicago, Dallas, New York, Dubai and Milan - bringing over 27 years of experience to mid-Missouri.
Services Include:
Cosmetic surgery & medicine
Cosmetic surgery of the breast
Breast reconstruction
Face lifts
Body lifts
Tummy tucks
Breast augmentation
Mommy makeovers
Body contouring
Liposuction & fat transfer/augmentation
Anti-aging
Dr. Allegra is currently located in Broadway Medical Plaza 3, 1701 E. Broadway, Suite 302. In the summer of 2022, he will move to his permanent location in Broadway Medical Plaza 1, Suite 260.
To schedule an appointment with Dr. Allegra, call 573.815.5310