At the Alvin J. Siteman Cancer Center, the broad expertise and long-standing experience of our physicians and researchers come together to reduce the cancer burden both regionally and nationally. The result of a partnership between two institutions recognized for their medical excellence, Barnes-Jewish Hospital and Washington University School of Medicine, Siteman Cancer Center is a leader in cancer treatment, research, prevention, education and community outreach.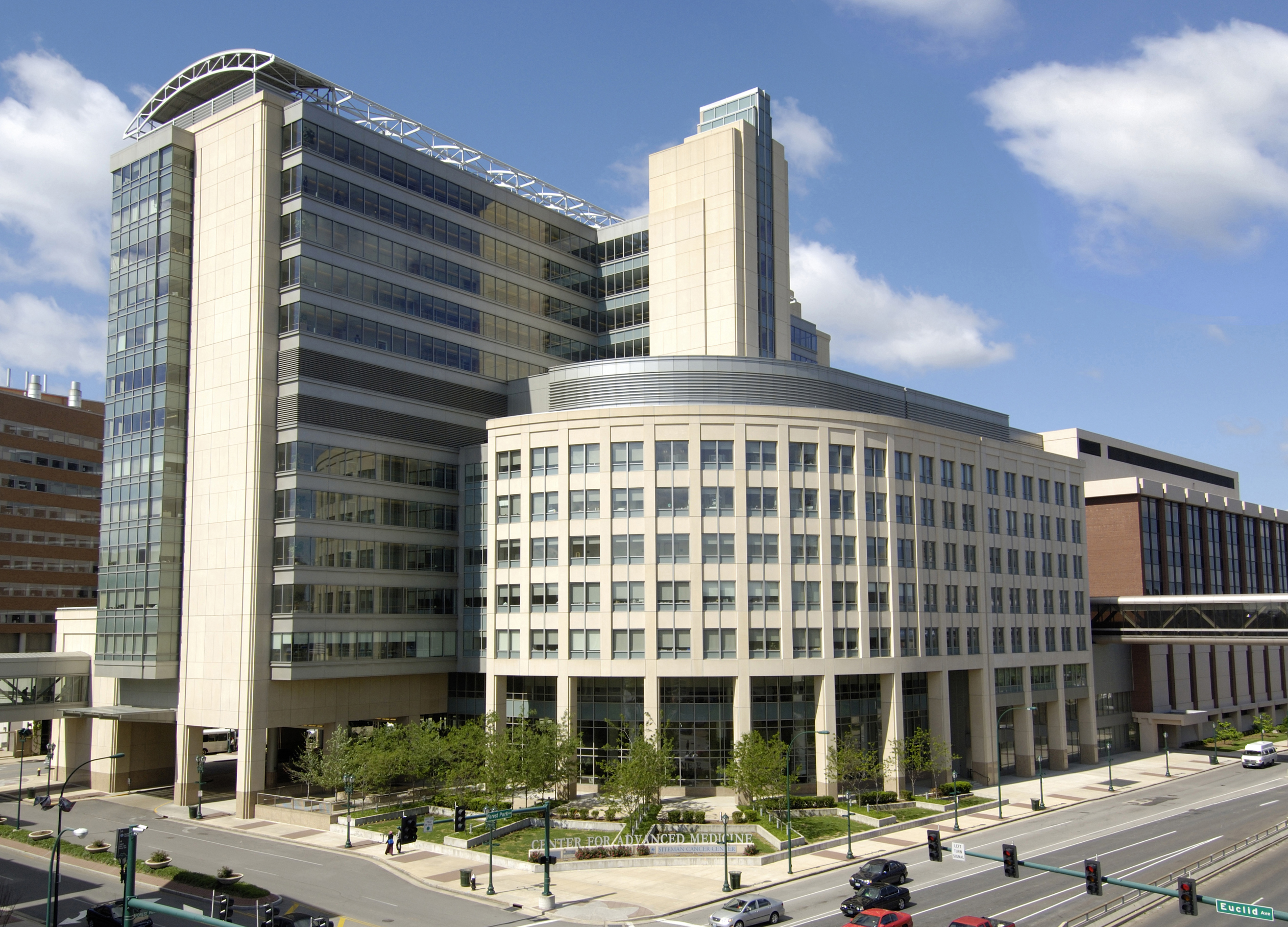 Siteman Cancer Network, an affiliation led by Siteman Cancer Center, is committed to improving the health and well-being of people and communities through research, treatment and prevention. Boone Hospital Center in Columbia, Mo., one of Missouri's top hospitals and part ofBJC HealthCare, is the first network member.
Together, Siteman and Boone Hospital Center are expanding access to cancer prevention and control strategies, clinical studies and genomic and genetic testing, all aimed at reducing the burden of cancer. Network affiliates, including others to be named later, will provide their patients greater access to highly specialized cancer care, including clinical trials, which are designed to evaluate the effectiveness of innovative cancer therapies. By participating in a clinical trial, patients can gain access to experimental therapies that are not yet available to the public. The institutions also jointly will assess the burden of cancer in their respective regions and plan ways to prevent and control the disease.
Key components of the affiliate network include:
Use of genomic and genetic testing to help identify the cause of a patient's cancer, and more personalized, targeted treatments based on his or her disease.
Development of a database using that information (with each patient's permission) to improve clinical care and research and patient outcomes for the larger patient population.
Sharing of best practices to improve patient care. Examples include how nurses and radiation therapists are trained to care for oncology patients, and implementing industry-approved guidelines for survivorship, screening and genetic counseling programs.
Implementation of cancer prevention strategies, such as the use of interactive tools, e-books, videos, individual coaching and online cancer risk assessment tools.
Development of targeted interventions to reduce cancer risk and evaluation tools to measure success.
These and other efforts also are expected to increase the number of people screened for cancer, which should result in earlier detection and improved health outcomes.