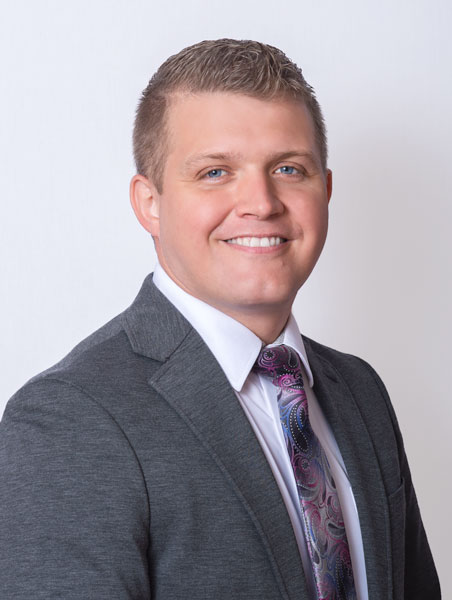 Boone Health - Foot and Ankle is staffed by Jason Blanchard, DPM. Dr. Blanchard earned his Doctor of Podiatric medicine degree from Midwestern University in Glendale, AZ. He then went on to complete a 3 year Foot & Ankle Surgical Residency with Franciscan Alliance where he served as Chief Resident.
Podiatric/Surgical Services Include:
In-grown toenails
Bunions and hammertoes
Foot and ankle injuries/fractures
Heal pain
Diabetic foot care
Wound care
Dr. Blanchard will have clinics in both Columbia and Boonville. To make an appointment at either of these locations, call the number below.
If you have either Tri-care or Essence as your primary insurance, please contact your primary care physician for a referral. Coverage is dependent on your specific insurance plan. Please contact your insurance company to ensure that podiatry services are covered.
Office and Hours
Find us:
Columbia
1705 East Broadway
Broadway Medical Plaza 4
Suite 300
Columbia, MO 65201
Office Hours
Monday - Thursday
7:30 a.m. - 5 p.m.
Friday
8 a.m. - 12 p.m.
Boonville
606 East Spring Street
Boonville, MO 65233
Office Hours:
Monday - Thursday
8 a.m. - 5 p.m.