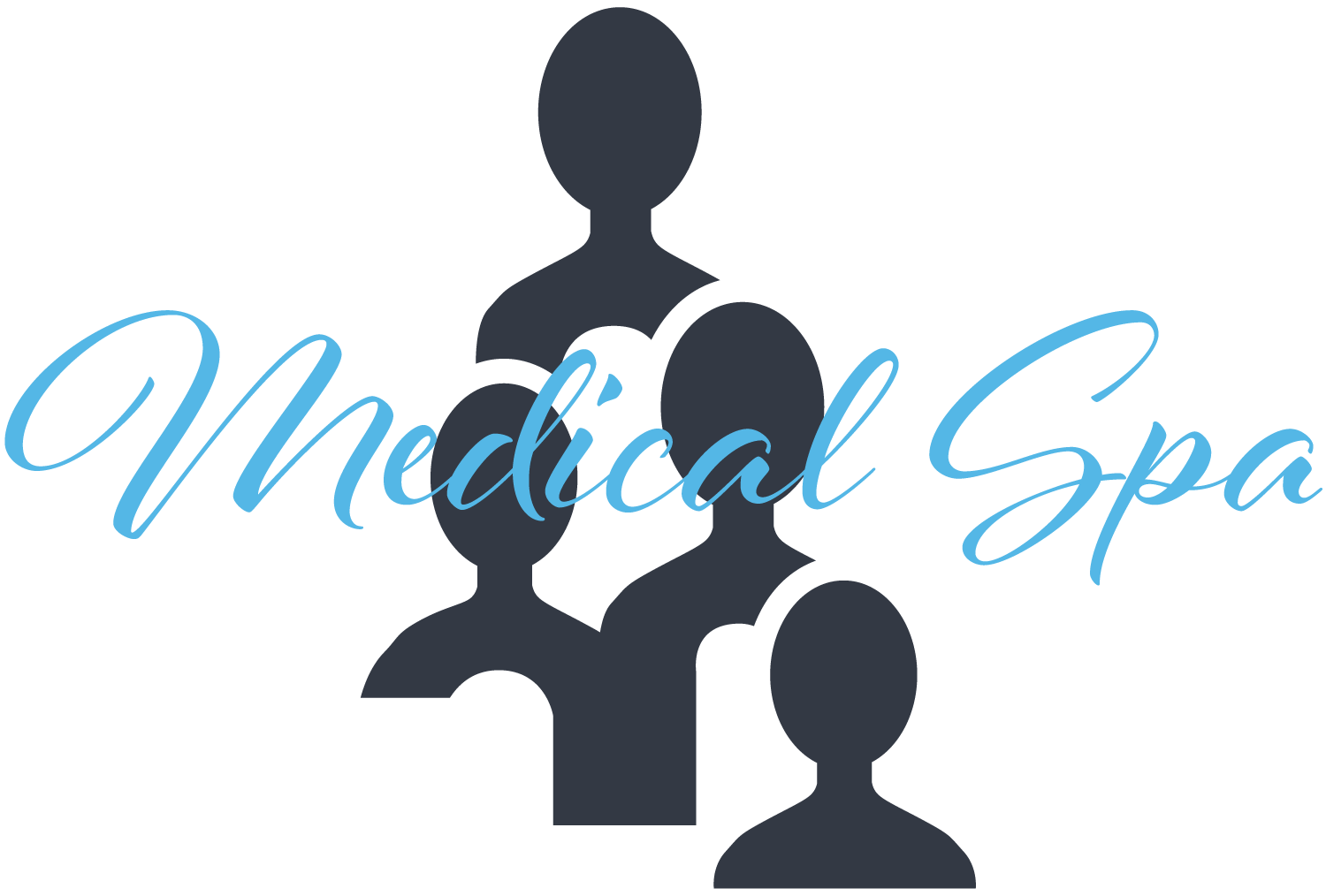 Boone Health – Medical Spa is staffed by Tiffany Carmichael, FNP-C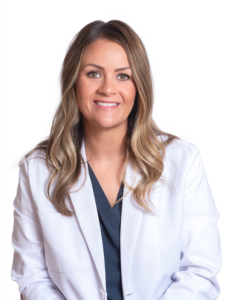 Office and Hours
Find us:
1601 East Broadway
Suite 260
Columbia, MO 65201
573.815.5310
Office Hours
Monday - Thursday
7:30 a.m. - 5 p.m.
Closed on Fridays
"I love my treatment and will definitely be back"
- Lisa
"Tiffany was awesome and I had a great experience! She and Reagan were both great! Even used the products this morning!"
- Shelly
"My experience at the Medical Spa with Tiffany was great. I was not sure of the process and what to expect. I have never had any type of treatments. So, I thought I would check it out. Tiffany put me at ease right away and answered all my questions. She was honest on what type of treatments would be best for me. I had Botox injections. It is nice to do a little something for yourself to make you feel good! The whole process was very easy. I am very happy with the results. "
- Vicki
"Tiffany and the Boone Medical Spa exceeded my expectations. Tiffany was excellent to work with. I am not new to the world of esthetics, but I had not had botox prior. She explained the process to me every step of the way and my results, WOW! I am simply amazed at the difference. I absolutely trust Tiffany with my face and already have my next appointment booked!"
- Jamie .
Microneedling
Microneedling is a minimally invasive procedure using thin needles to make tiny holes in the top layer of your skin. .
Microneedling with PRP
Microneedling with Platelet Rich Plasma (PRP) is a cosmetic treatment that stimulates collagen production by rolling fine needles over the skin and applying platelets. .
Botox
Botox injections block specific chemical signals from nerves that cause muscles to contract. These injections can aid in temporarily relaxing the facial muscles that cause wrinkles in the face. .
Dermal Fillers
Dermal fillers is a gel-like substance which is injected under the skin. They are meant to create a smoother and/or fuller appearance.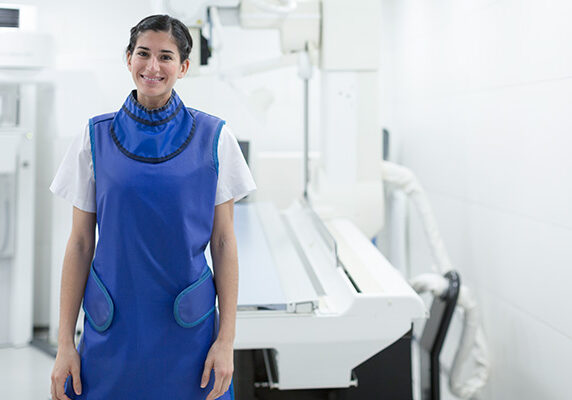 Before and After Photos
View some before and after photos of our procedures!
COMING SOON!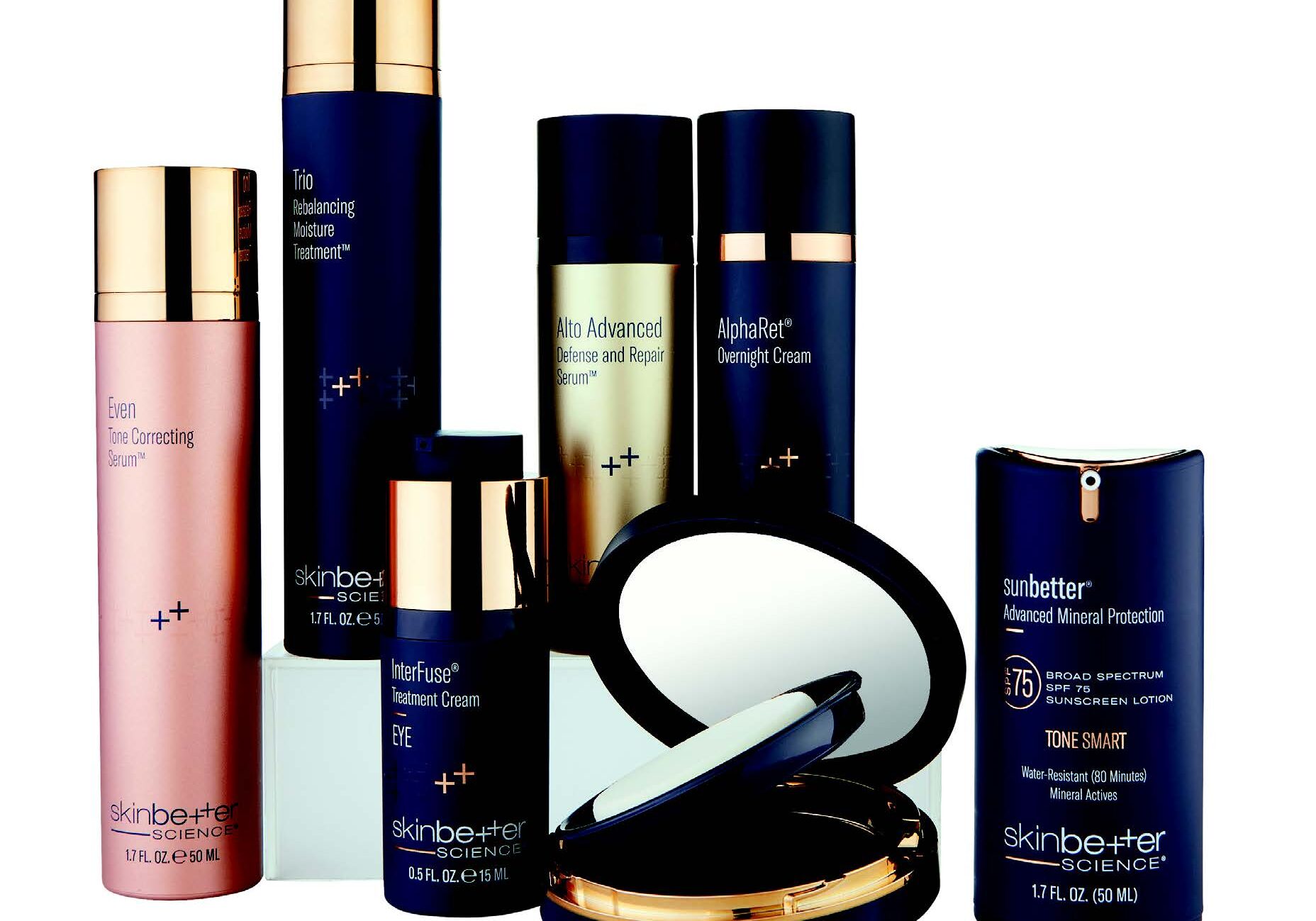 Medical Spa Products
View and learn about all of the products we sell at our clinic!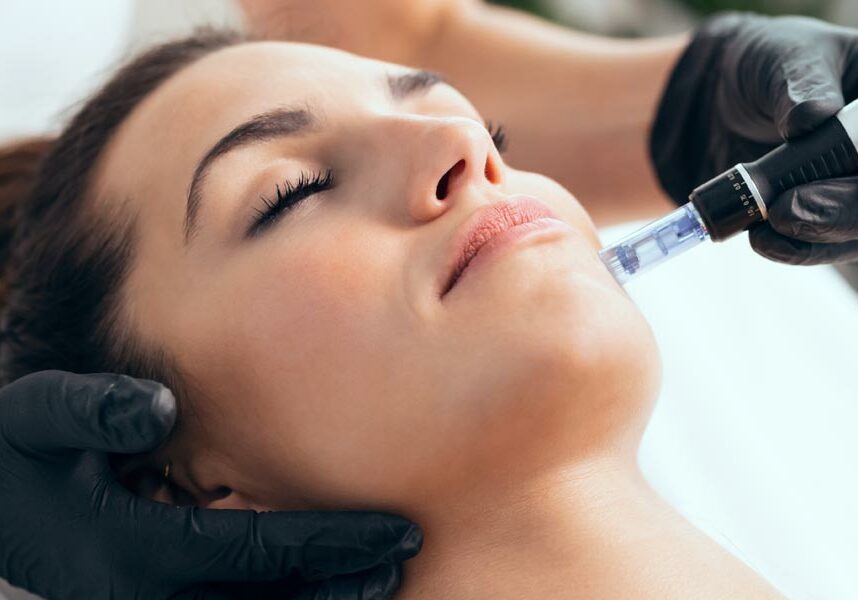 Services We Offer
Learn about all of the services we offer at our medical spa!