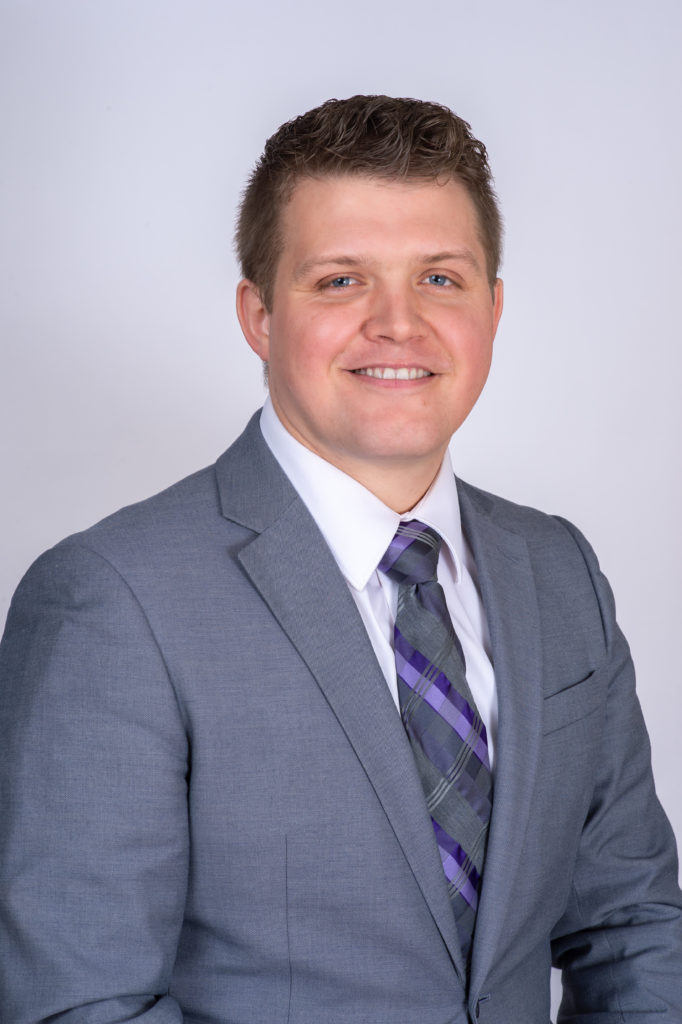 Boone Health - Podiatry is staffed by Jason Blanchard, DPM. Dr. Blanchard earned his Doctor of Podiatric medicine degree from Midwestern University in Glendale, AZ. He then went on to complete a 3 year Foot & Ankle Surgical Residency with Franciscan Alliance where he served as Chief Resident.
Podiatric/Surgical Services Include:
Bunions and hammertoes
Foot and ankle injuries/fractures
Tendon injury
Diabetic foot care
Wound care
Dr. Blanchard will be splitting time between Boone Health Primary Care - Broadway and the Boone Hospital Wound Healing Center in Columbia and Boone Health Primary Care - Boonville. To make an appointment at any of these locations, call the number below.
If you have either Tri-care or Essence as your primary insurance, please contact your primary care physician for a referral. Coverage is dependent on your specific insurance plan. Please contact your insurance company to ensure that podiatry services are covered.