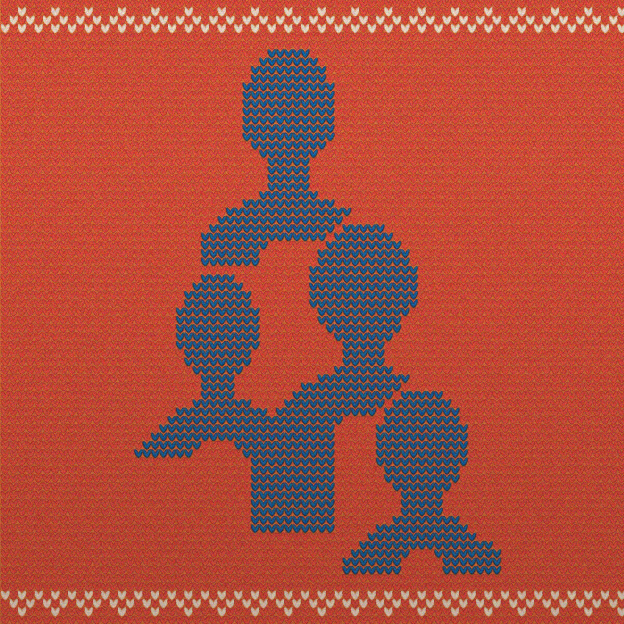 Christmas Holiday Closures
Boone Hospital Center is always open to serve our patients and community, however, some of our services and clinics will be closed or closing early for the Christmas holiday. Please see the list below for more information.
All of us wish you a happy and healthy holiday!
Closing Early on Thursday, December 24
Boone Medical Group: Ashland, Central, Centralia, Glasgow, Hallsville, Mexico, Osage Beach, South • Open 8 am to noon
BMG Boonville • Open 8 am to 12:30 pm
BMG Convenient Care: Both locations • Open 8 am to noon
BMG Diabetes & Endocrine • Open 8 am to noon
Boone Plaza Pharmacy • Open 7:30 am to noon
Cardiac & Pulmonary Rehab • Open 8 am to noon
Lab Services Center: Broadway Medical Plaza 1 • Open 7 am to 3:30 pm
Lab Services Center: Keene St Location • Open 7 am to 3:30 pm
Lab Services Center: Nifong Medical Plaza • Open 7 am to noon
Closed all day • Thursday, December 24
Bariatrics
Cashier
Cardiac Diagnostic Center
Diabetes Education
Human Resources
Lab Services Center: Broadway Medical Plaza 2 and Broadway Medical Plaza 4 locations
Pain Clinic
Wound Healing Center
Closed all day • Friday, December 25
Bariatrics
Boone Medical Group: All clinics
BMG Convenient Care: Both locations
Boone Plaza Pharmacy
Boone Therapy: Both locations
Cardiac & Pulmonary Rehab
Cardiac Diagnostic Center
Cashier
Diabetes Education
Human Resources
Lab Services Center: All locations
Medical Records
Pain Clinic
Patient Accounts
Wound Healing Center