Our mission is to improve the health of the people and communities we serve. We will accomplish that mission by making Boone Health an excellent place to work and receive health care. .
U.S. News and World Report's #1 rated hospital in central Missouri from 2015-2023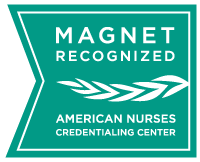 .
Mid-Missouri's only Magnet® Designated Hospital for Nursing Excellence
Boone Health is a 392-bed full service hospital located in Columbia, Mo. It is a regional referral center located in the center of the state. The hospital provides progressive healthcare programs, services, and technology to people in 25 mid-Missouri counties.
Although the hospital is full service, areas in which Boone Health excels are cardiology, neurology, oncology, surgical, obstetrical services, orthopedics among numerous other specialties. The hospital maintains a 24-hour emergency center with hospital-based ambulance service and a helipad for incoming emergency air transportation. The hospital employs over 2000 on its staff and 350 physicians on the medical staff. Boone Health is licensed by the state of Missouri and accredited by The Joint Commission (TJC).
Boone Health is currently a Magnet Hospital for its nursing excellence and has also been named the number one hospital in central Missouri and number five overall hospital in the state by U.S. News and World Report.
You may contact us by phone at 573.815.8000. Boone Health is committed to the coordinated care of patients and their support system in order to improve the health of the people and communities we serve. We strive to deliver exceptional care. Any concerns you may have should be communicated to Boone's management and if concerns are not resolved with our management, you are encouraged to contact The Joint Commission.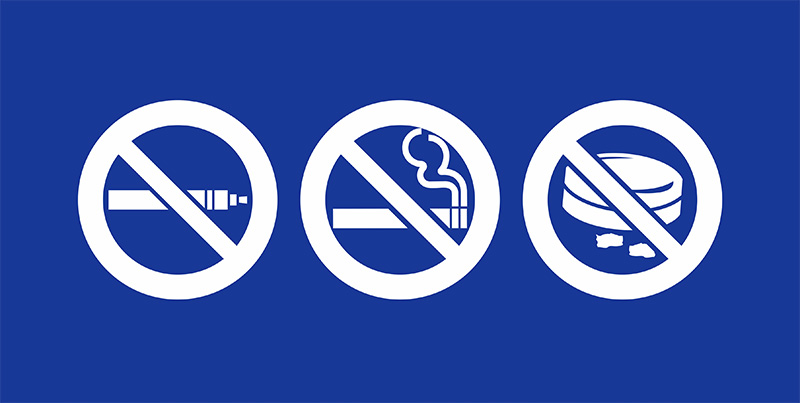 Boone Health and all of its clinics are smoke/tobacco/nicotine free facilities.