Boone Health is responsible for the operations of Boone Hospital, Boone Medical Group and Boone Home Care & Hospice, as well as the affiliation agreements and network relationships with area hospitals and private practice clinics.
The 11-member Boone Health Board of Directors is made up of the five publicly elected Boone Hospital Board of Trustees and six select community representatives.
To contact a Board member, call Shelly Rackers at 573.815.3210 or email shelly.rackers@boone.health.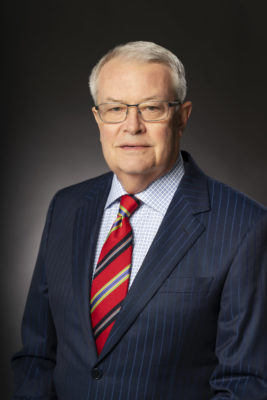 Jerry Kennett, MD, is the Senior Active Partner of Missouri Cardiovascular Specialists. He started the interventional cardiology program at Boone Hospital in 1981. Dr. Kennett is a past-president of the Missouri State Medical Association, former member of the American College of Cardiology Board of Trustees and is currently a member of the American Medical Association Foundation Board of Directors. In March of 2012, Dr. Kennett was honored with the designation of Master of the American College of Cardiology. He served as Vice President and Chief Medical Officer of Boone Hospital Center for 5 years and presently serves as Chairperson of the Boone Health Board of Directors.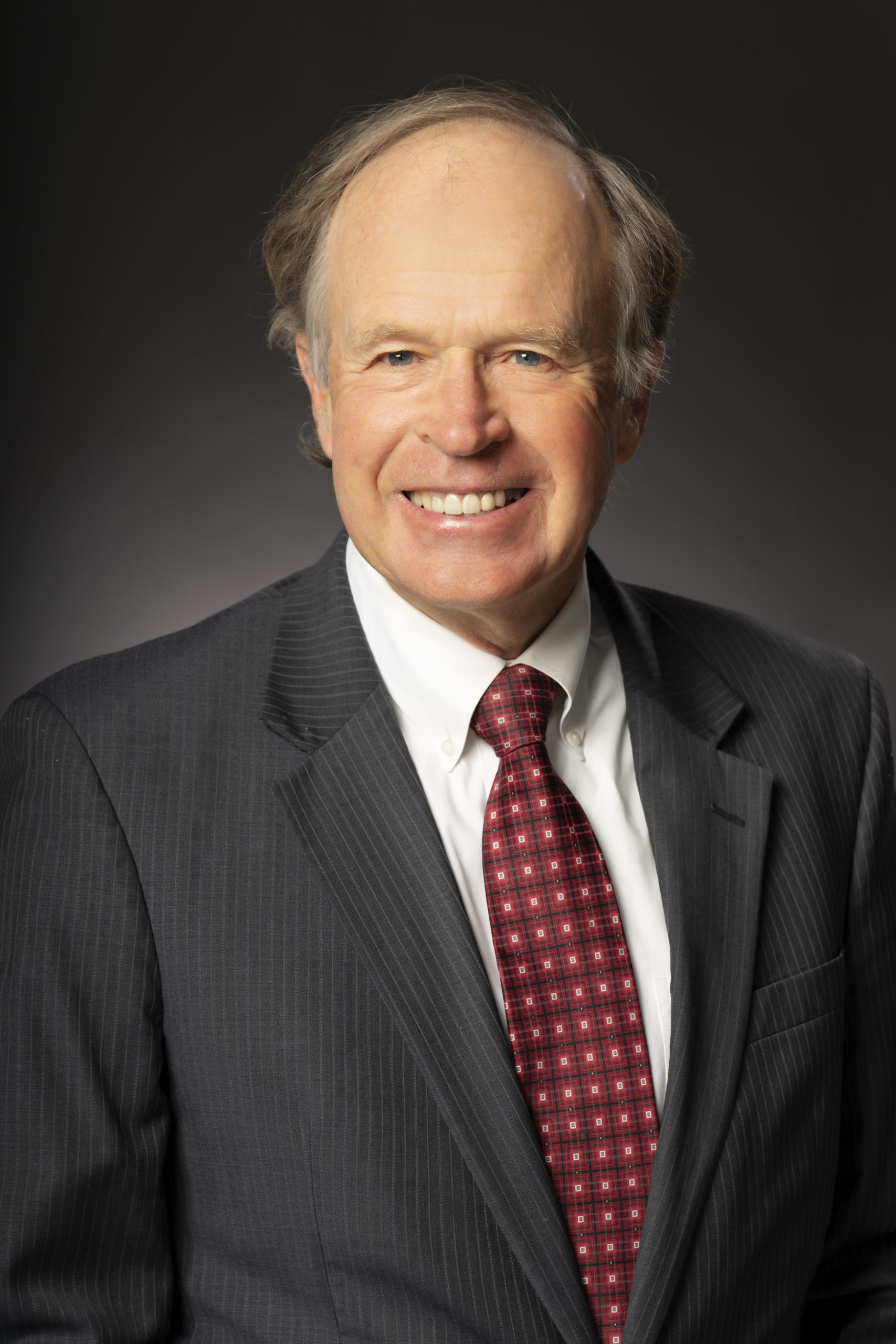 Bob McDavid, MD, graduated from the University of Medicine School of Medicine. He practiced obstetrics & gynecology for 27 years at Boone Hospital. After serving on the Boone Hospital Board of Trustees from 1998-2010, Dr. McDavid served as Mayor of Columbia for 2 terms. He rejoined the Boone Health Board of Directors in 2019.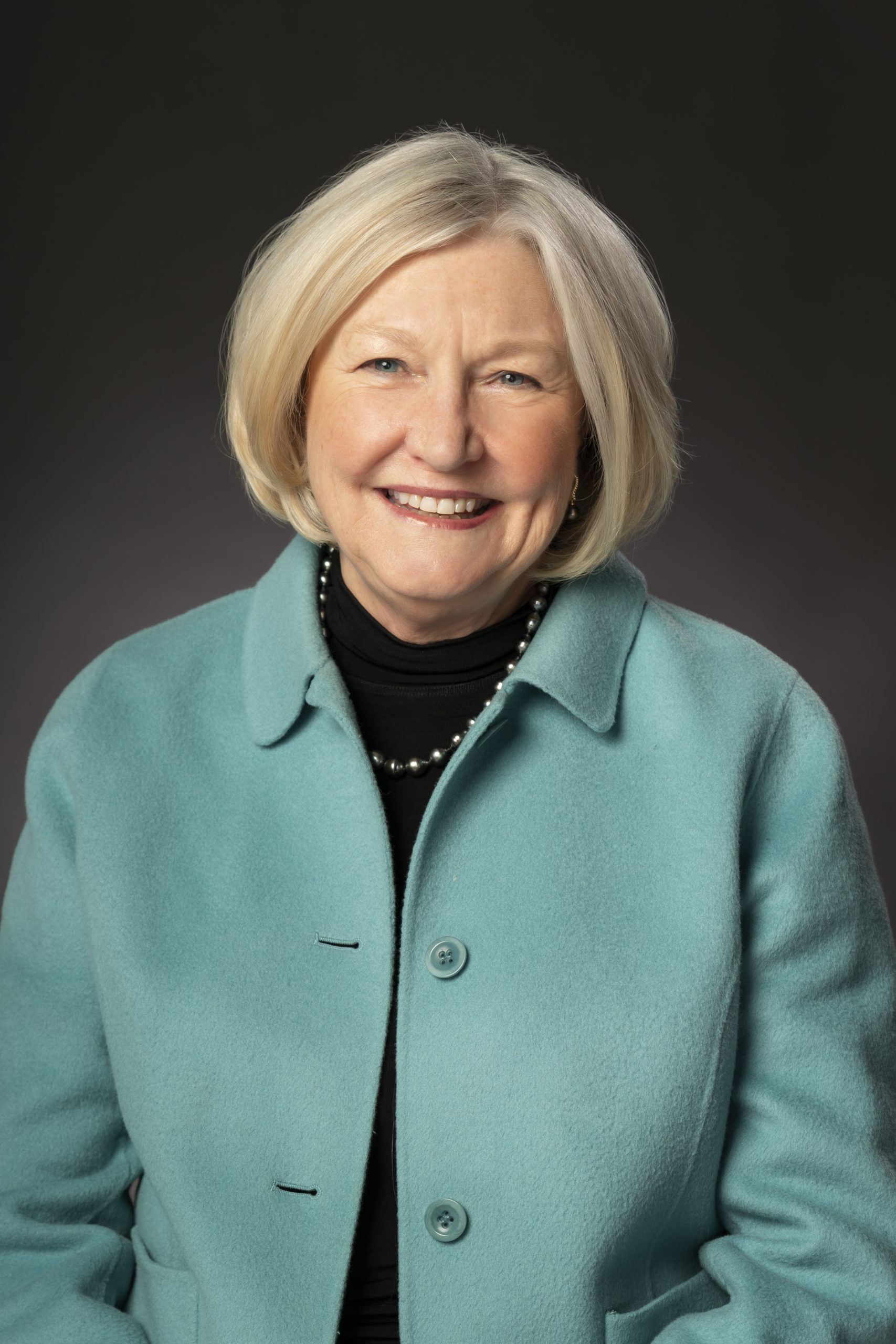 Jan Beckett has been involved with healthcare for over 50 years - as a critical care nurse Business Manager of her husband's medical office for almost 25 years. After retirement, Jan has focused on voluntary non-profit leadership holding roles with the Assistance League of Mid-Missouri, the Columbia Chamber of Commerce, the Robert W. Plaster School of Business at Columbia College, Columbia Metro Rotary and the Board of the Boone Hospital Foundation.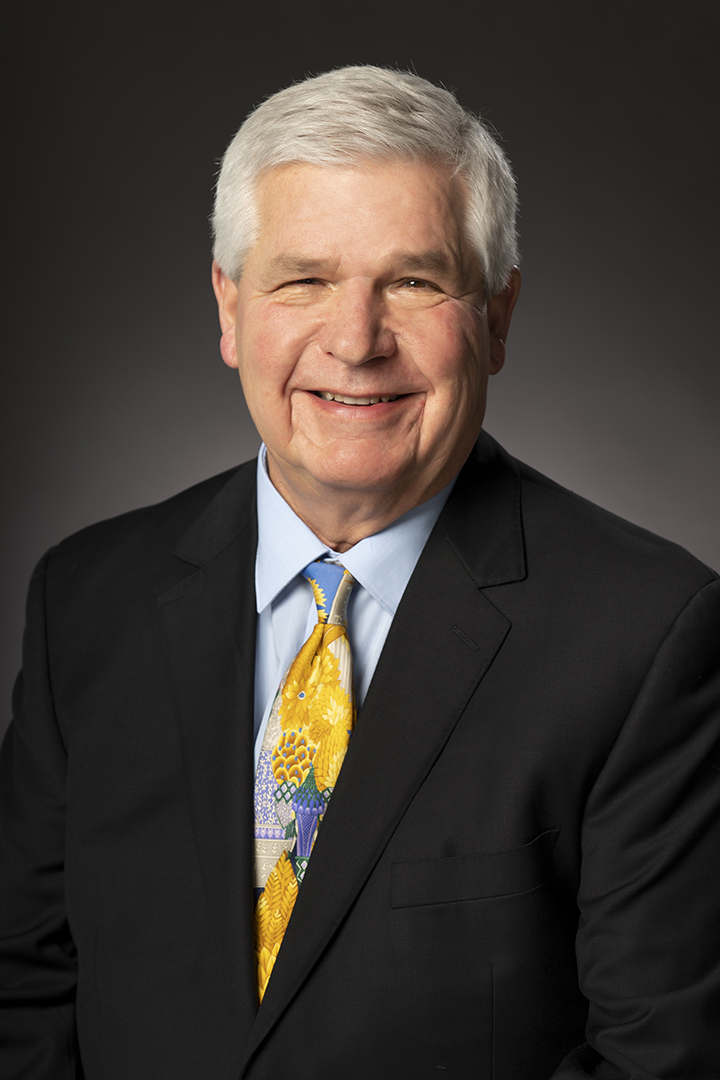 William "Barry" Orscheln
After earning degrees from Central Methodist University in Business Administration and Economics, Mr. Orscheln returned to Moberly in 1977 to grow the family business. In 1990, he became president of Orscheln Industries, a privately owned group of diversified companies in manufacturing, commercial real estate and retail. Mr. Orscheln also serves as a Commissioner of the Missouri Department of Conservation and Director of Citizens Bank & Trust.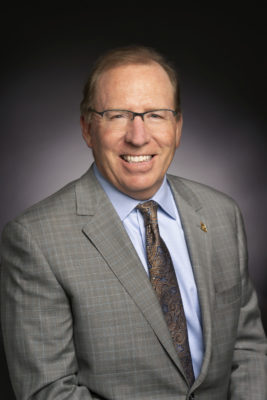 After receiving a degree in pharmacy, Greg Steinhoff co-founded Option Care in 1985, a home care business that grew to 400 employees throughout Missouri. In 2005, Greg was appointed Director of Economic Development for Missouri by Governor Blunt.  After his term, Greg has worked as an Executive Vice President at Central Bank and for the last 10 years as an executive at Veterans United Home Loans.
Selected Community Representatives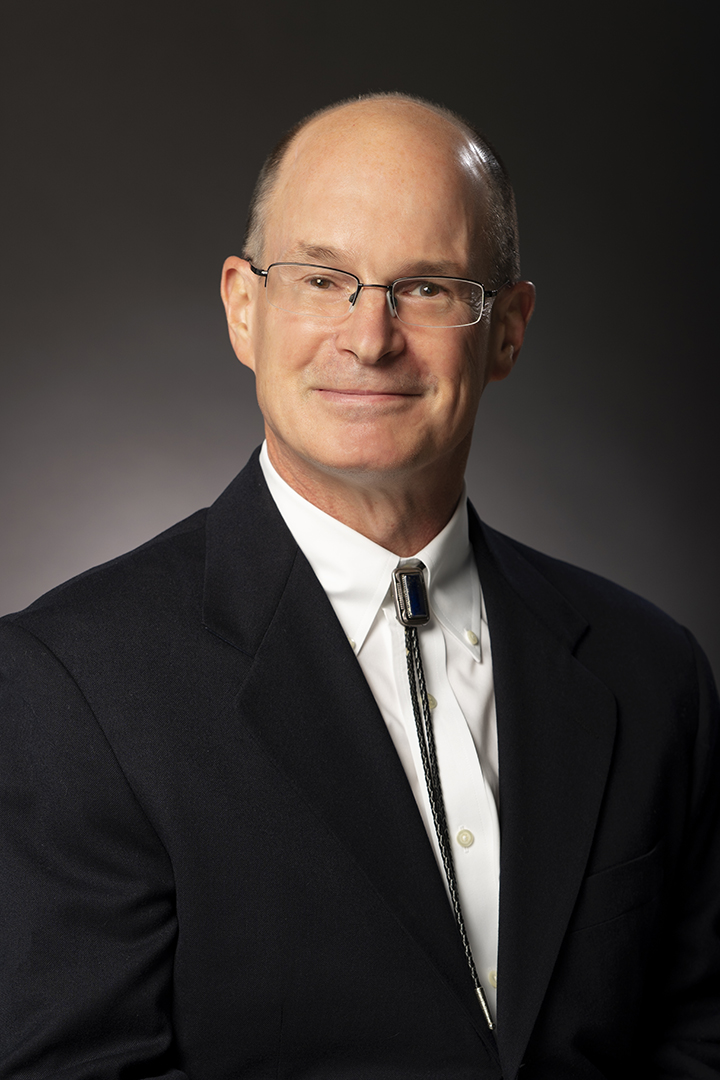 Charles P. Bondurant, MD, FABNS, FACS
Neurosurgeon, Mid-Missouri Neurosurgery
Dr. Charles Bondurant has been a member of the Boone medical staff for 26 years and is courtesy provider at University Hospital and Rusk Rehabilitation. Dr. Bondurant earned his medical degree at the University of Oklahoma and completed his residency in neurological surgery at the University of Missouri.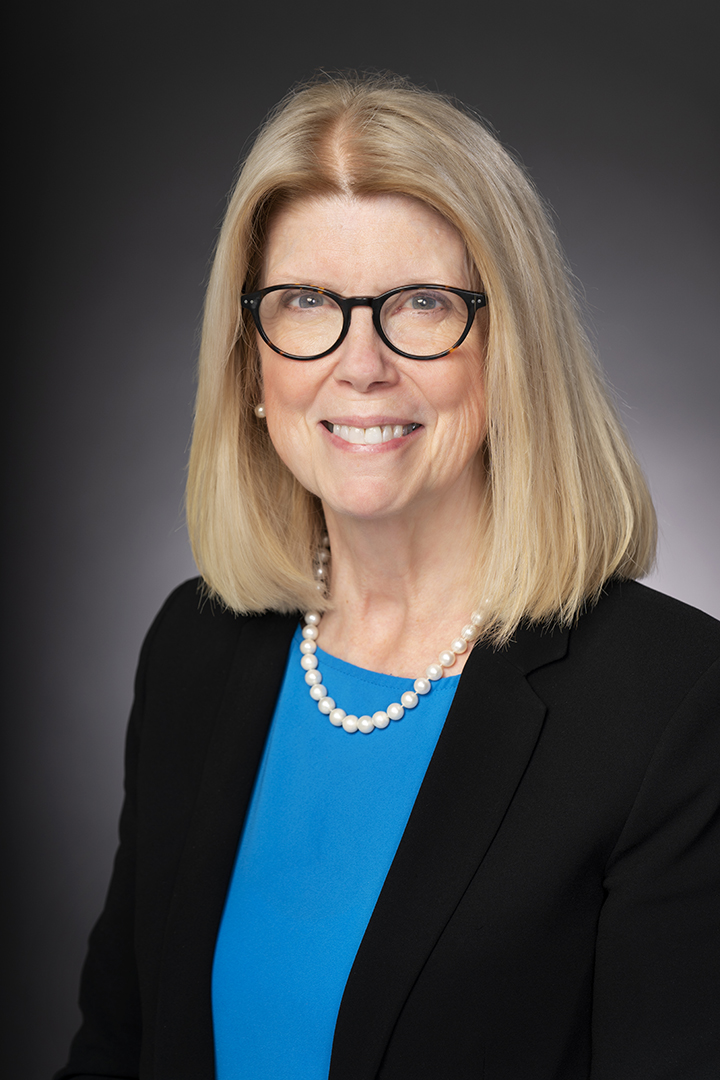 Dianne M. Lynch, Ph.D
President, Stephens College
Since June 2009, Dr. Lynch has served as the 24th president of Stephens College. Under her leadership, the College has developed a strategic focus on the health sciences, including the 2020 launch of a Bachelors of Science in Nursing program in partnership with Boone Hospital Center. She is also known for her signature red shoes.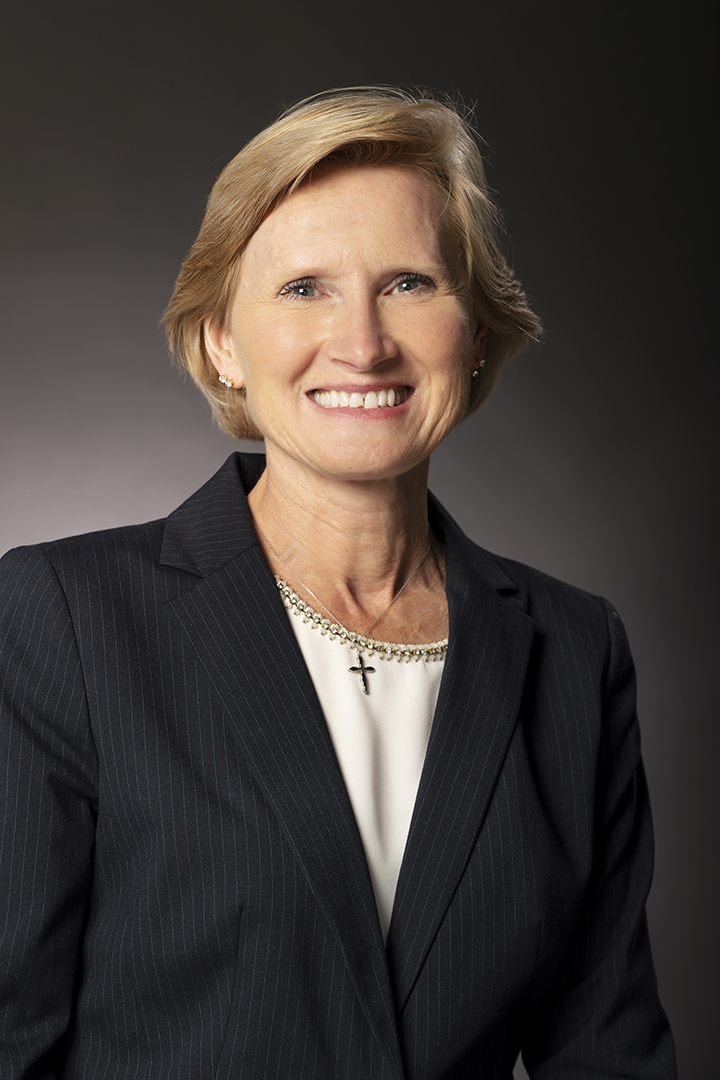 Judy Starr
Executive Vice President & Chief Financial Officer, Central Bank of Boone County
Ms. Starr has been with Central Bank of Boone County for over 30 years and takes an active role in the community, serving as treasurer for the Central Missouri Food Bank's Board of Directors and Budget and Finance Committee Co-Chair with the Columbia Chamber of Commerce.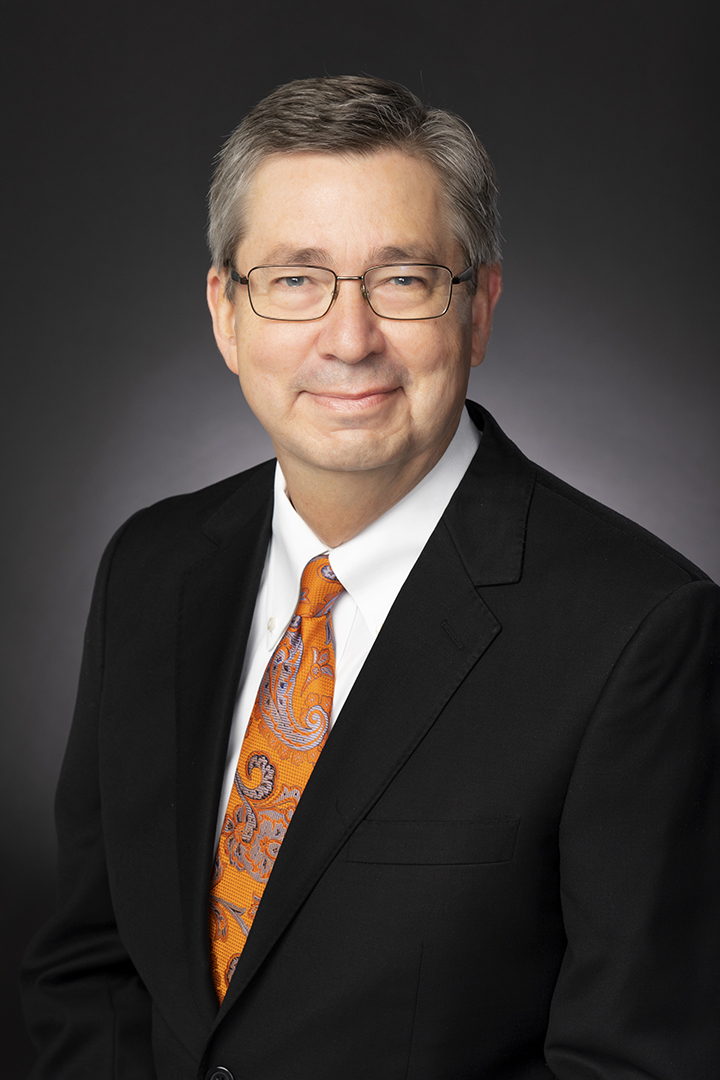 Gary W. Thompson, MBA
President & CEO, Columbia Insurance Group
An active volunteer, Mr. Thompson has served on the boards of directors for many prominent local organizations, including Heart of Missouri United Way, Job Point, Inc., University of Missouri Alumni Association, Columbia Area Chamber of Commerce, City of Columbia Airport Advisory Board, and the Trulaske College of Business Risk Management & Insurance Advisory Board.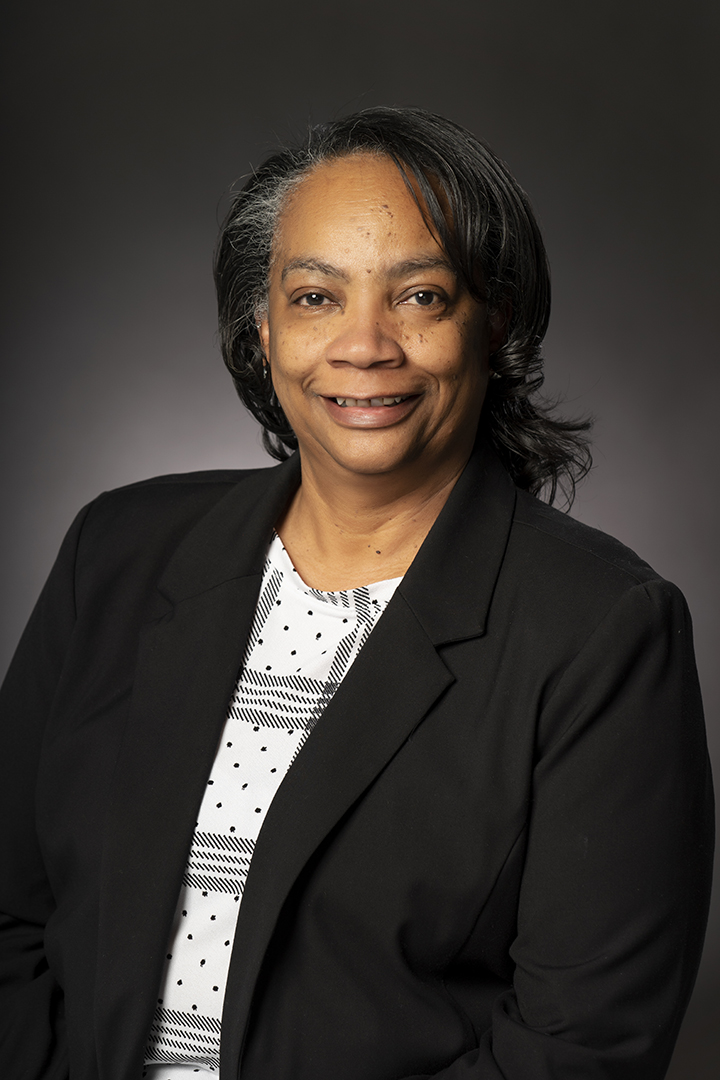 Stacye Smith
Vice President of Human Resources, Shelter Insurance
A Columbia native, Rock Bridge High graduate, and Stephens College alumni, Ms. Smith has been with Shelter Insurance since 1987 and has been part of the company's HR leadership since 2008. She has most recently served on the boards of directors for Boys and Girls Clubs of Columbia, Columbia African American Association, Columbia Area Chamber of Commerce, and the Executive Board of the Inclusive Impact Institute.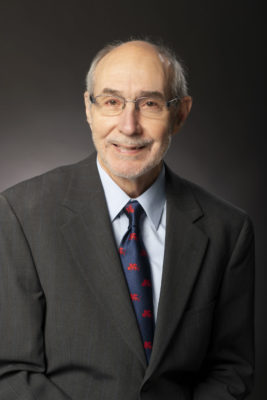 Randy Morrow
Randy Morrow became an Accounting Manager at Boone County Hospital in 1975. In 1993, he was appointed Vice President and Chief Financial Officer and became Vice President and Chief Operating Officer in 2003. Randy also served as the hospital's interim president on several occasions, most recently in 2013. In 2014 Randy was honored with the hospitals first Lifetime Leadership Achievement Award.