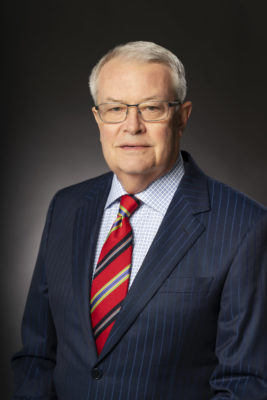 Jerry Kennett, MD, is the Senior Active Partner of Missouri Cardiovascular Specialists. He started the interventional cardiology program at Boone Hospital in 1981. Dr. Kennett is a past-president of the Missouri State Medical Association, former member of the American College of Cardiology Board of Trustees and is currently a member of the American Medical Association Foundation Board of Directors. In March of 2012, Dr. Kennett was honored with the designation of Master of the American College of Cardiology. He served as Vice President and Chief Medical Officer of Boone Hospital Center for 5 years and presently serves as Chairperson of the Boone Health Board of Directors.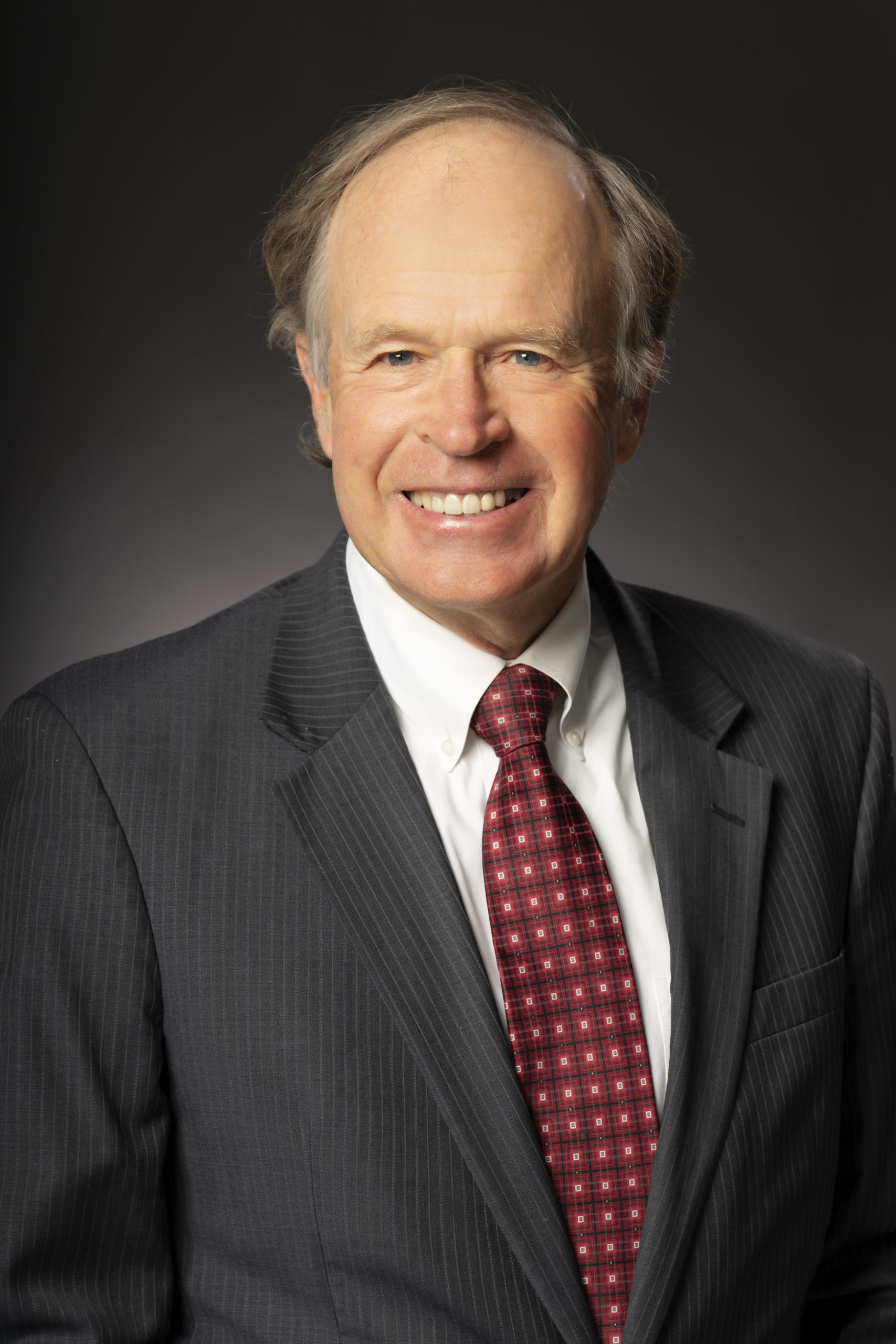 Bob McDavid, MD, graduated from the University of Medicine School of Medicine. He practiced obstetrics & gynecology for 27 years at Boone Hospital. After serving on the Boone Hospital Board of Trustees from 1998-2010, Dr. McDavid served as Mayor of Columbia for 2 terms. He rejoined the Boone Health Board of Directors in 2019.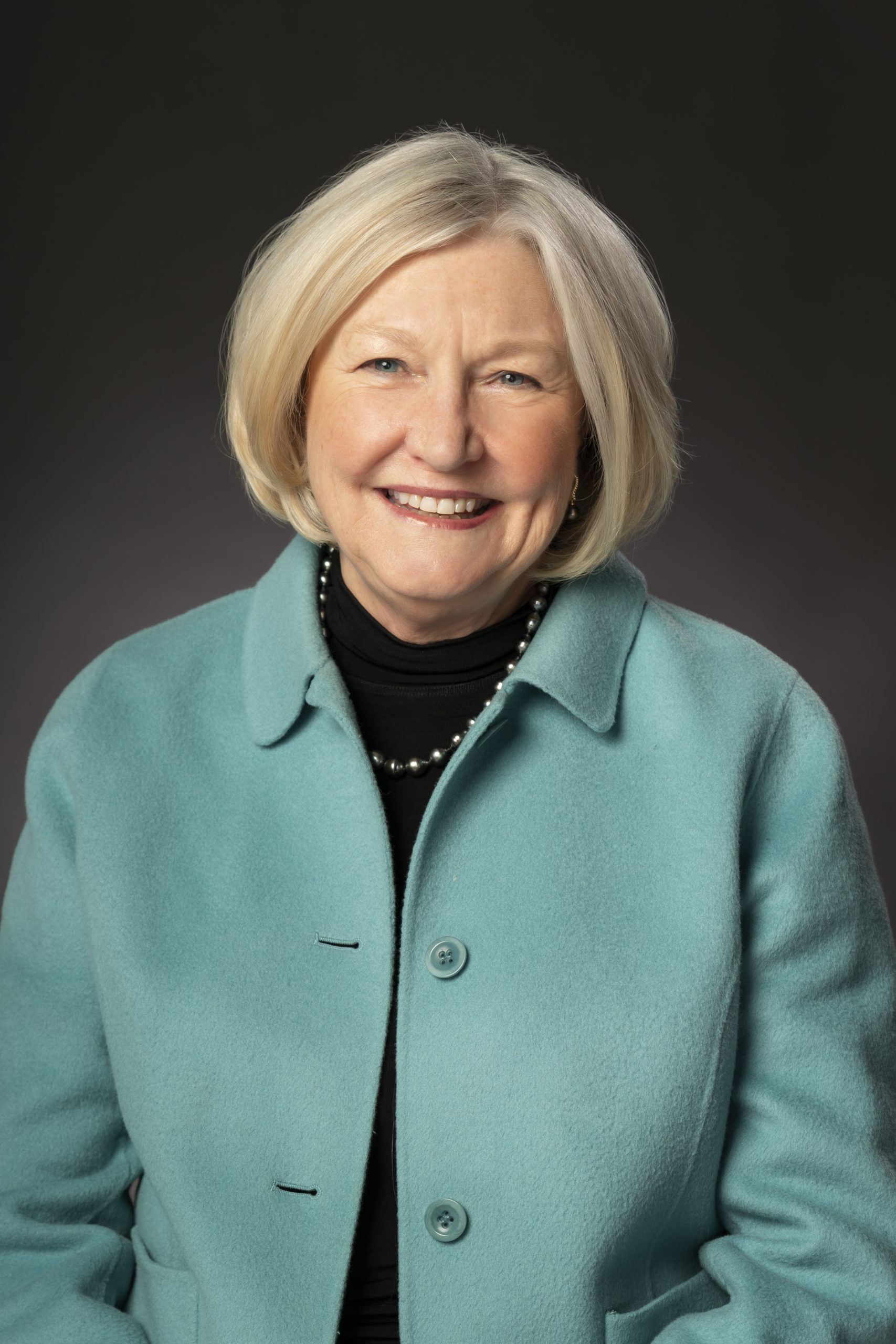 Jan Beckett has been involved with healthcare for over 50 years - as a critical care nurse Business Manager of her husband's medical office for almost 25 years. After retirement, Jan has focused on voluntary non-profit leadership holding roles with the Assistance League of Mid-Missouri, the Columbia Chamber of Commerce, the Robert W. Plaster School of Business at Columbia College, Columbia Metro Rotary and the Board of the Boone Hospital Foundation.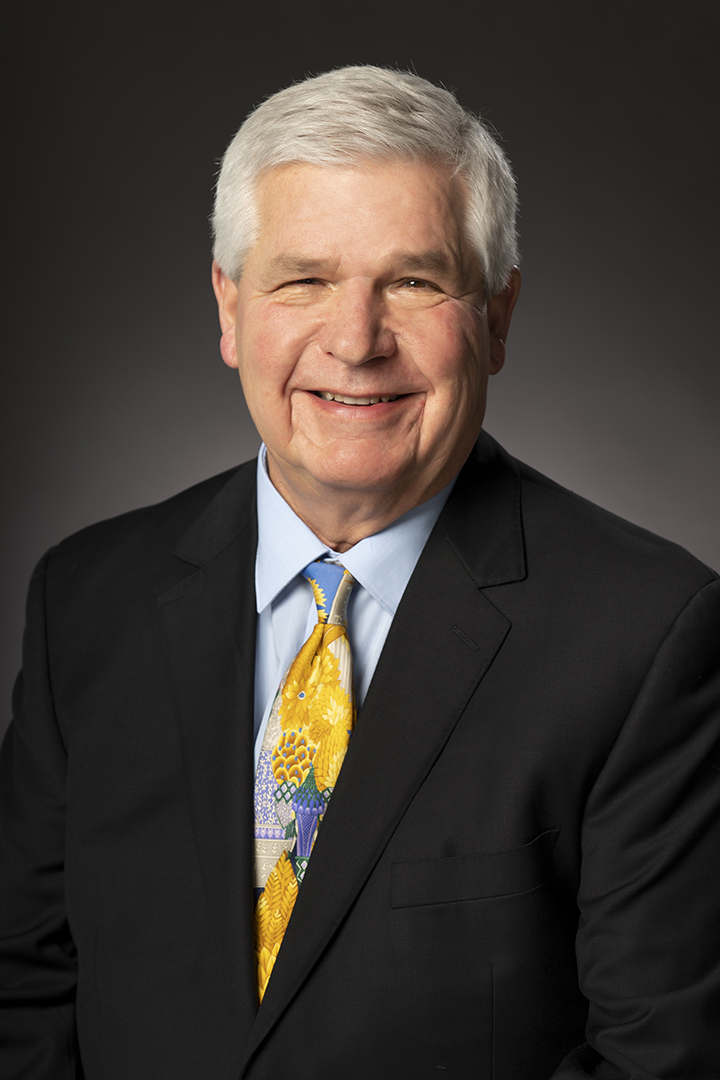 William "Barry" Orscheln
After earning degrees from Central Methodist University in Business Administration and Economics, Mr. Orscheln returned to Moberly in 1977 to grow the family business. In 1990, he became president of Orscheln Industries, a privately owned group of diversified companies in manufacturing, commercial real estate and retail. Mr. Orscheln also serves as a Commissioner of the Missouri Department of Conservation and Director of Citizens Bank & Trust.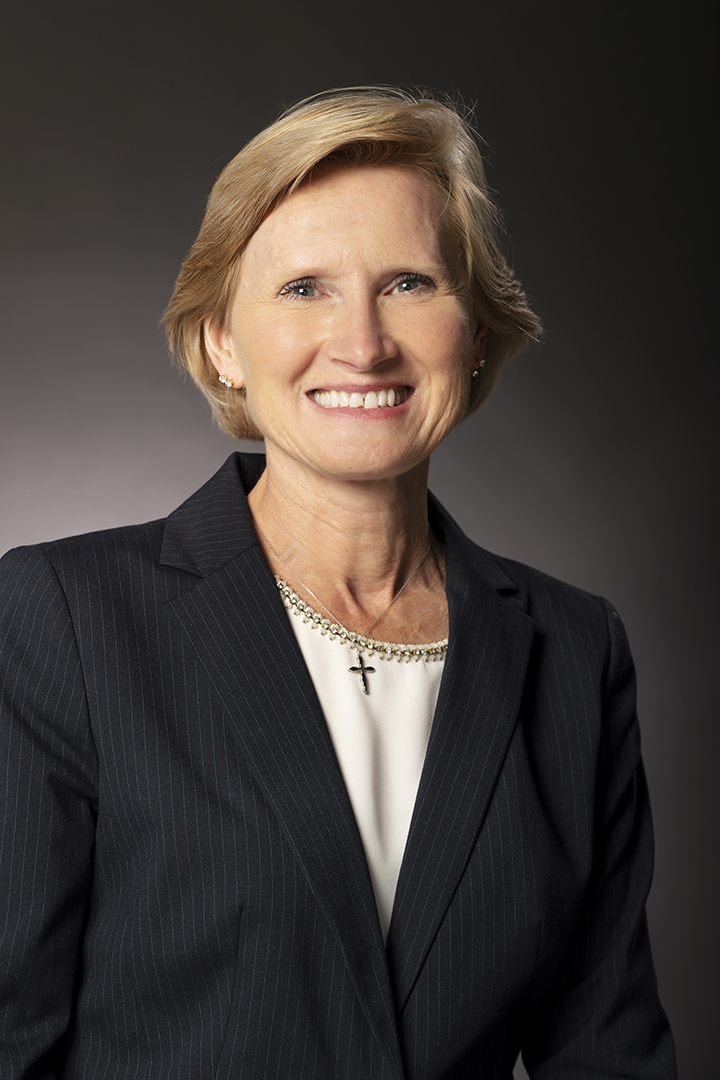 Judy Starr
Ms. Starr has been with Central Bank of Boone County for over 30 years and takes an active role in the community, serving as treasurer for the Central Missouri Food Bank's Board of Directors and Budget and Finance Committee Co-Chair with the Columbia Chamber of Commerce.