2020 Employee and Leader of the Year
Boone Health announced its 2020 Employee of the Year and Leader of the Year at our Service Awards ceremony on Friday, December 3, 2021.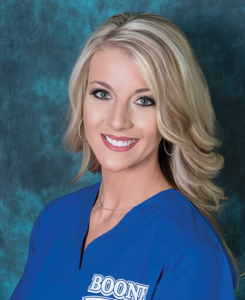 2020 Employee of the Year
Emily Wood, Staff Nurse, Women's & Children's Health
Emily was recognized for her attentiveness to her patients, positive attitude, attention to detail, and support for her coworkers. Many of Emily's colleagues have called her a role model and inspiration, including one nurse who said, "I call her style of nursing 'The Emily Way.'" Emily was also Boone Health's first recipient of the DAISY Award for Nursing in 2018.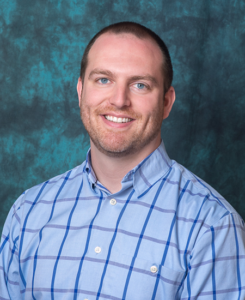 2020 Leader of the Year
Drew Wilkinson, Director of Laboratory, Ambulance & Emergency Services
Drew was recognized for demonstrating leadership in challenging situations, including setting up a COVID drive-through testing site, and for supporting our patients and communities by expanding our outpatient laboratory services to new locations and areas. He is known for his commitment to teamwork and willingness to help others and take on new responsibilities.
Congratulations, Emily and Drew!