21-year-old Sadie Hoyt of Mexico, Mo. was preparing for her job as a certified nurse assistant at the Missouri Veterans Home when pain in her foot nearly took her breath away.
"It was so bad that I could barely walk," says Sadie.
Sadie immediately started worrying that it could be a bunion. She knew how painful and serious bunions could be because her dad suffered from them.
"I was worried but I decided to go to work anyway. After a couple of hours, the pain was so bad that I had to leave," says Sadie.
Sadie got an x-ray locally that confirmed that the cause of the pain was in fact a bunion.
Bunions happen when some of the bones in the front of the foot move out of place causing the tip of the big toe to get pulled towards the smaller toes and the joint at the base of the big toe to stick out. This can cause pain and trouble walking.
Sadie was referred to Jason Blanchard, DPM of Boone Health Foot & Ankle.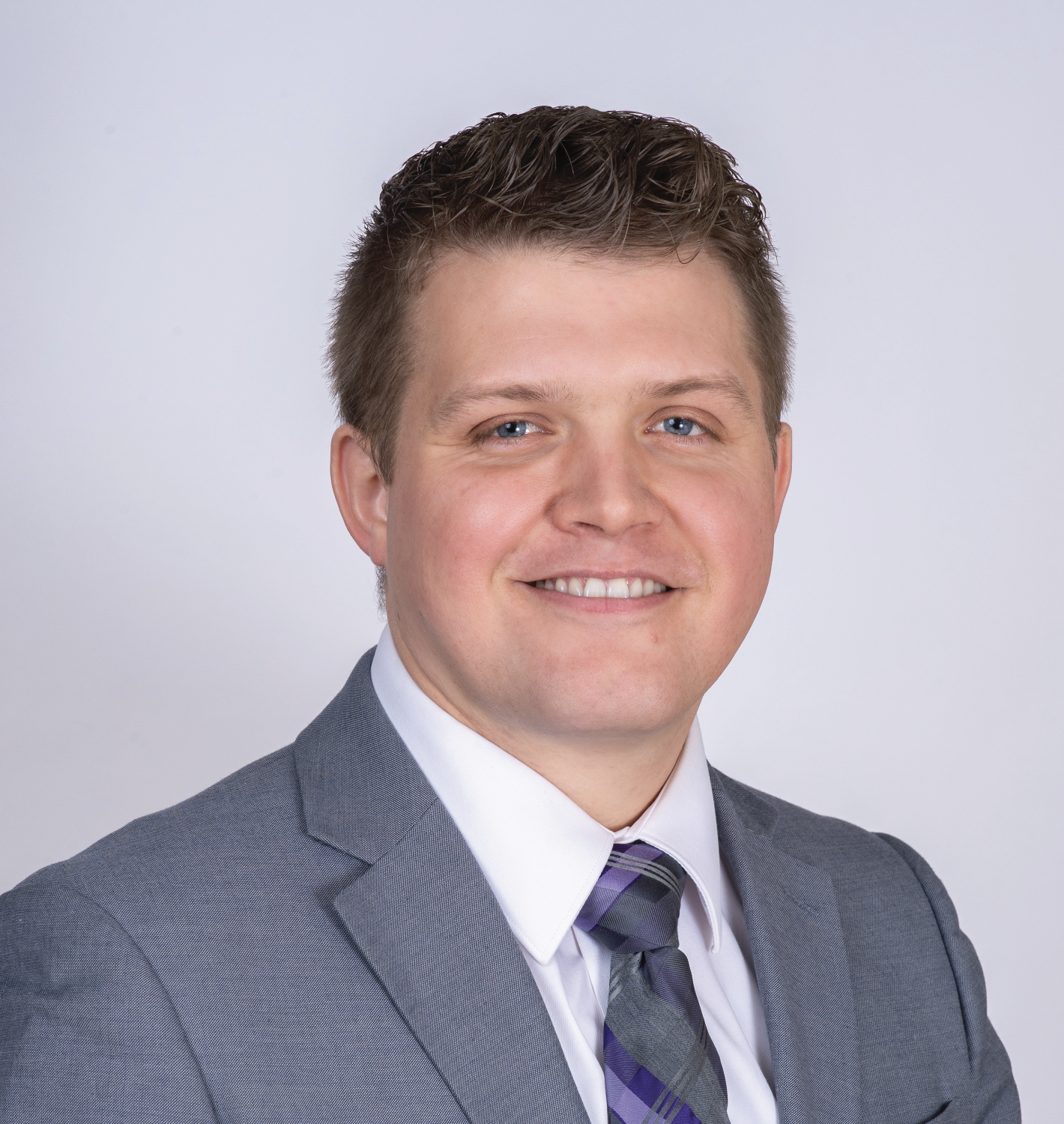 "I met with Dr. Blanchard, and we talked about my options. We agreed that Lapiplasty 3D Bunion Correction was the way to go," says Sadie.
Lapiplasty 3D Bunion Correction is a surgical procedure that addresses the bunion in three dimensions to correct the unstable joint. It uses fixation technology to secure the correction in place, which gets patients back on their feet faster than alternative bunion procedures.
"Lapiplasty bunion correction is a beautiful option we employ for patients with moderate to severe bunions and pain. It allows people to bear minimal weight on day 1 after surgery, where other alternative treatment modalities for bunion surgery frequently require at least 1 month of no weight bearing on the surgical foot. This method is also one of the most sure-fire ways to make sure the bunion should not return," says Dr. Blanchard.
Sadie had her surgery at Boone Hospital Center and says everything went well.
"The nurses were really sweet, and I was able to go home the same day. I was nervous about the pain because I had heard that it would be rough, but I only had to take the pain medicine three days before I didn't feel like I needed it anymore," says Sadie.
Sadie wore a boot to recover for a couple of weeks but was soon able to return to work.
"I didn't mind the boot much. I was just happy not to be in pain from the bunion anymore."
Now Sadie says she is back to normal and enjoying life.
"The veterans always ask me how my foot is feeling, and I can tell them it doesn't hurt anymore!" says Sadie.
For more information on Boone Health Foot & Ankle, visit boone.health/foot-ankle or call 573.815.8232.
By Madison Loethen