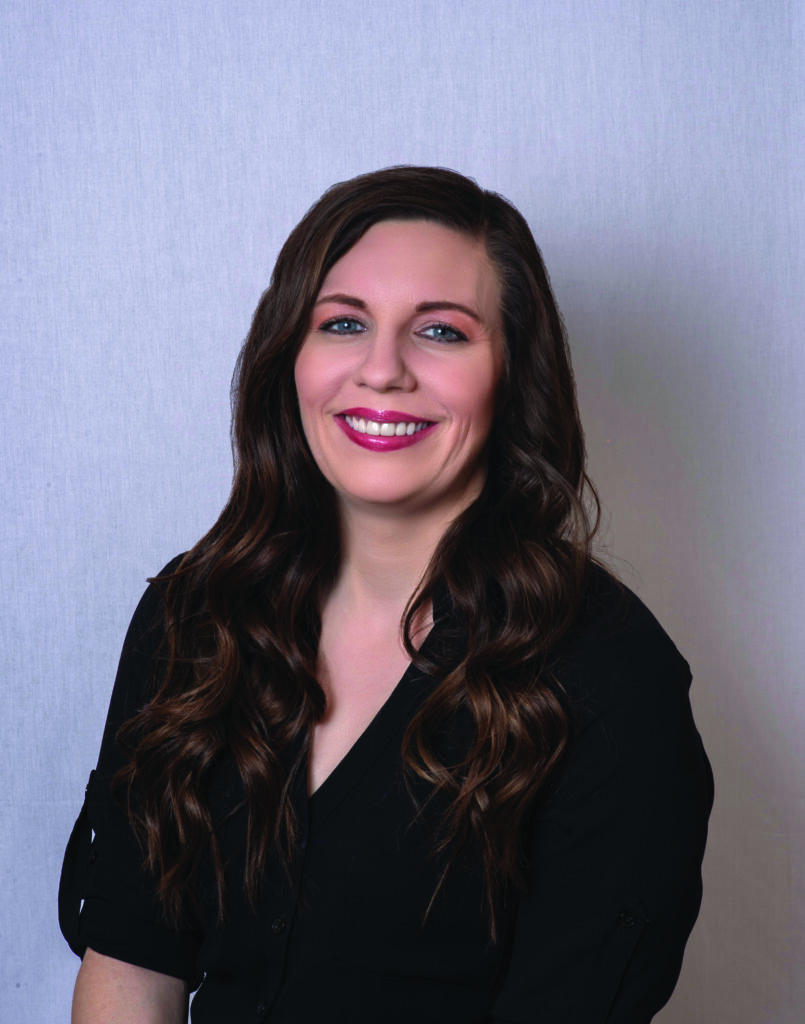 Emergency Department
Rock Bridge! Bruins! I'm from right here in mid- Missouri. I went to RBHS and graduated from Columbia College in 2010. I've been married to my husband Jeremy for 13 years, and between us we have four kids: Hannah, Keaton, Hailey, and Josh.
Why did you get into the health care field?
Originally, I wanted to be an archeologist, but I got pregnant with my daughter, so my plans had to be changed. I had a job taking care of developmentally delayed adults and loved that work, so I decided I would investigate nursing. And here we are – with a career I could have never imagined would be this fulfilling.
What interested you in your particular specialty?
I'm a thrill-seeker, and I thrive on the adrenaline roller coaster of the Emergency Room. Every day is wildly different, and I feel like I truly get to make a difference in my patients' lives. I get to help people on what could be the worst day of their lives.
What is the most rewarding part of your job?
Sometimes there will be a patient that nobody seems to be able to make a connection with. They may be scared, in pain, or altered – regardless of the cause, they're at odds with the rest of staff. The most rewarding thing for me is being able to establish a rapport with these patients so we can get to the bottom of their health emergency and get them the treatment they need.
What is the most challenging aspect of your job?
The one thing I absolutely dread about my job are the rare occasions when I need to deliver difficult news to a family. I wear my heart on my sleeve.
What has changed in your field since you started practicing?
The relationship between nurses and providers is always evolving, and it looks completely different than it did just a decade ago.
What do you see changing in the next 5 to 10 years?
The technology we'll have in the next 5 to 10 years will be remarkable. Just since COVID, we have expanded access to telehealth, which provides patients more timely outpatient care.
What do you enjoy doing outside of work?
CROSSFIT! It has helped me become a healthier version of myself and has given me a chance to develop relationships outside of the hospital. I've even competed in a couple of events representing Boone! I also enjoy spending time with my husband and our kids. I love to travel, go to concerts, and in the occasional quiet moment I like to crochet… or take a nap. And did I mention CrossFit Aggregate in Columbia?
What advice would you give someone looking to become a nurse?
Be open-minded. Nursing is an ever-changing field, and the quickest way to fall out of touch is to close yourself off to new ideas. You can absolutely have a rewarding career as a bedside nurse. Don't be afraid to ask questions and seek out learning opportunities. But the most important advice I can give you is to maintain your work-life balance.