From your first visit to your post-op care, the Boone Health - General Surgery team is here for you 24 hours a day. Inpatient or outpatient, every general surgery procedure is performed in the care, privacy, and safety of Boone Health.
Our General Surgery team uses the most advanced surgical techniques and technology, like the Da Vinci robotic system, to provide patients with the highest quality of care and the fastest recovery time.

LINX®
The LINX Reflux Management System is a laparoscopic, fundic-sparing anti-reflux procedure indicated for patients diagnosed with Gastroesophageal Reflux Disease (GERD). .
High-Risk Breast
The team at the Boone Medical Group High Risk Breast Clinic provides comprehensive breast cancer screening, genetic risk evaluation and counseling if you are at increased risk of breast cancer.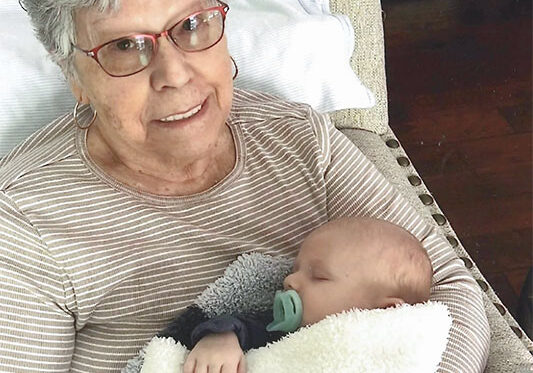 Freed from GERD
79 -year-old Betty Hassien is now pain and symptom-free after receiving the LINX® Reflux Management System.
Identifying Risk
For Cynthia Chick, it was of no surprise to hear that she was a high-risk breast patient.
Our Providers
Anne Petersen, MD
Reggie Vaden, MD
Lisa Rollison, DO
Benjamin Gerber, MD
Tonya Linthacum, FNP
First Assists:
Tawny Loyd, PA
Bryce Boudreau, FNP
Office & Hours
Find us:
1601 East Broadway
Suite 240
Columbia, MO 65201
Phone:
573.815.8145
Office Hours:
Monday-Friday, 8 a.m. - 5 p.m.