Childbirth and Newborn Services
Every birth is unique and every baby is a special gift. We are honored to be part of this exciting time in your life. From unique programs to our commitment to meeting our patients needs, there are many reasons we hope you will choose Boone Health for your prenatal care and birth.
Having Your Baby at Boone Health
Our medical and nursing staffs are dedicated not only to ensuring that your birthing experience is safe and as comfortable as possible, but that throughout your pregnancy and hospital stay, we capture every opportunity to meet your learning and information needs.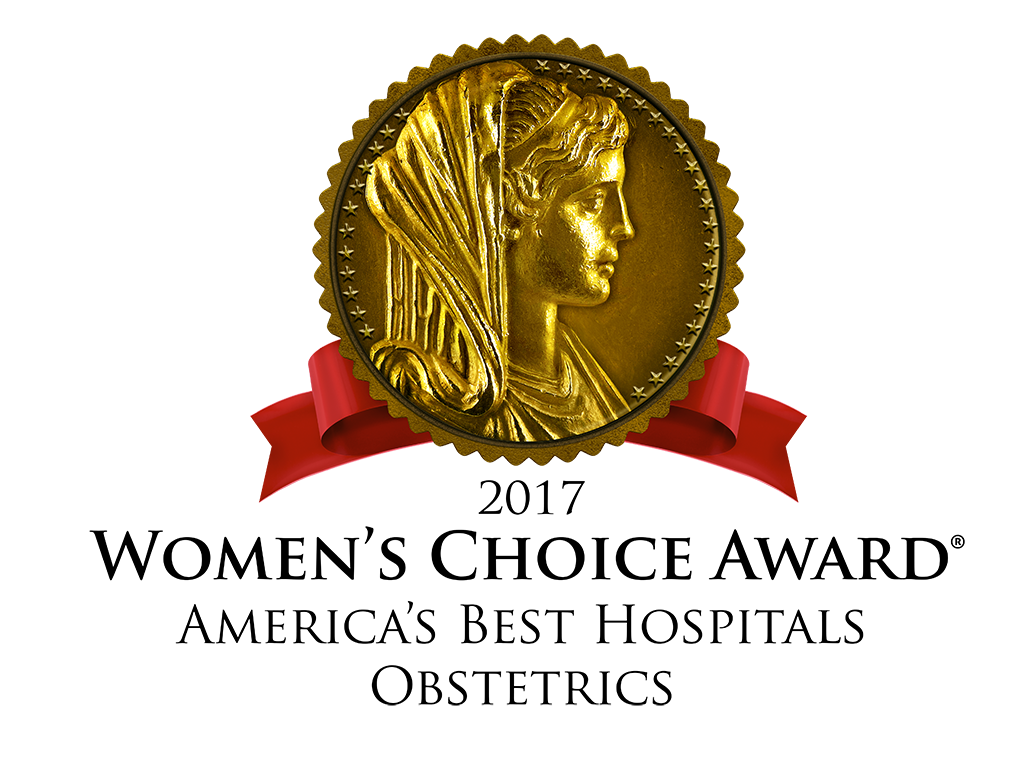 Ranked Among the Top Hospitals for Obstetrics
Boone Health has been named as one of America's Best Hospitals for Obstetrics by the Women's Choice Award®, America's trusted referral source for the best in healthcare.  The award signifies that Boone is in the top 17% of 2,815 U.S. hospitals offering obstetrics.