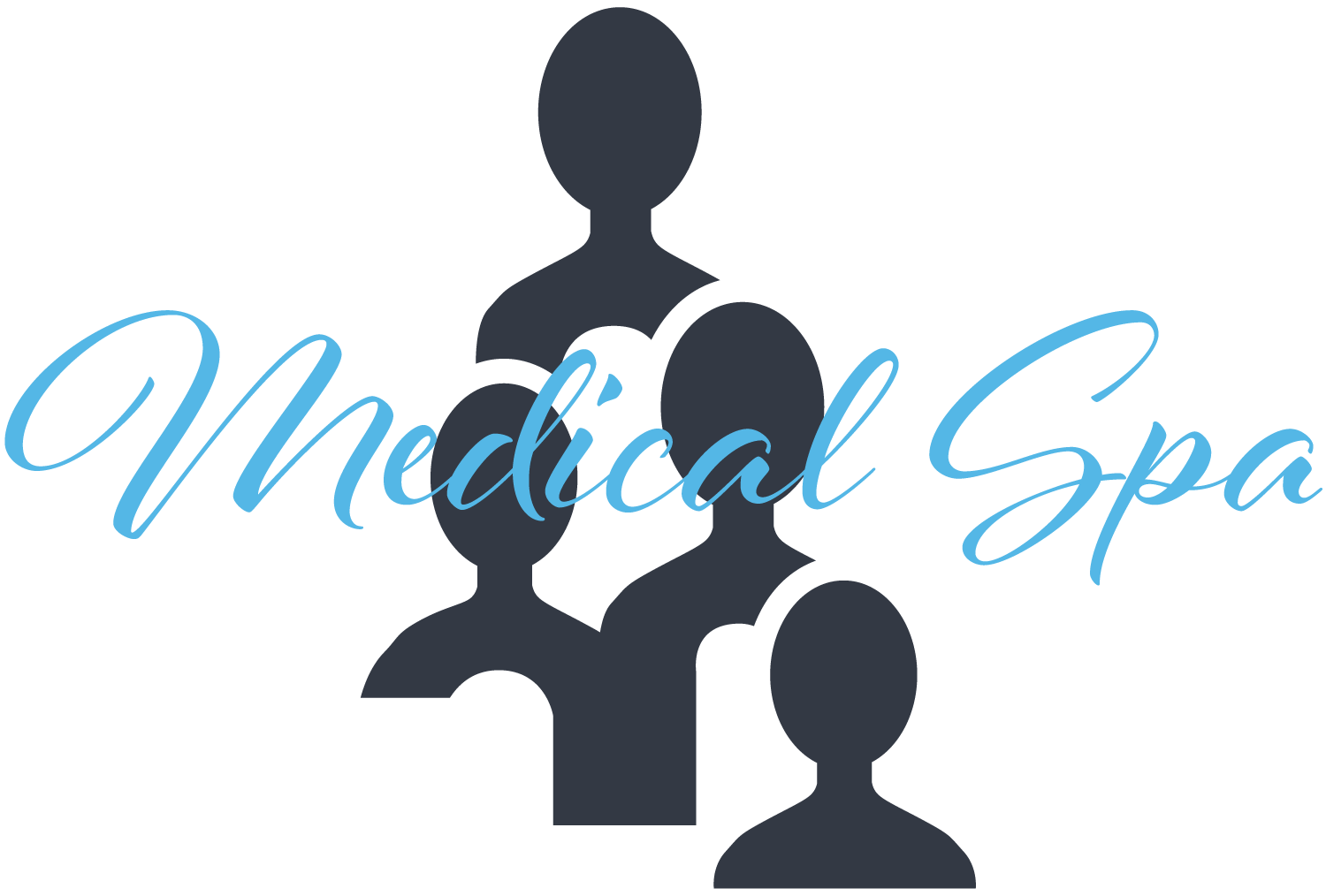 What is Botox?
Botox is the most effective solution for the treatment and prevention of fine lines, wrinkles, and deep facial furrows. Botox can be used in multiple areas including crow's feet (around the corners of the eye), frown lines (between the eyebrows), and horizontal forehead lines. There are also a multitude of off-label uses of Botox including the treatment of neckbands, chin dimples, or jawline slimming.
Botox is a medication injected directly into the muscle to reduce wrinkles caused by dynamic muscle movement.  Dosing is individualized for each patient based off their concerns, muscle mass, and muscle strength. Botox has been clinically trialed and studied.  It has been proven to be both safe and effective.
Results begin to appear within a few days with full results in 7-14 days for most patients. Results from Botox are not permanent. Effects last from 3-4 months for most patients on average. Most appointments take only 15-20 minutes with little to no downtime.  There is a small chance of bruising. We recommend planning your treatment at least 2 weeks prior to any event/vacation.
Click the following link for pre and post care info for our Botox Treatment.