The Boone Health Radiology Department is a place where state-of-the-art technology meets compassionate care. Boone Health has long been a regional leader in adopting new imaging technology, allowing caregivers to discover potential health problems sooner, when they are easier to treat.
Choosing a Radiology Team
Deciding where to have your radiology test performed is an important decision.
Not all radiology departments are created equal. It's important to understand that just because your doctor or insurance refers you to a specific facility does not mean it's the best place for you or your care. You will sometimes be referred to the most affordable center, not necessarily the best. At the end of the day, the decision is yours—and you should choose a radiology department that puts your worries at ease.
There are important factors to consider when your health is in someone else's hands, Click on the boxes below to read more about the radiology services at Boone Hospital. We are confident that afterwards you will be able to completely place your trust in our Radiology team and Choose Boone for your Radiology services!
Outpatient Radiology appointments may be scheduled through Boone Hospital's Centralized Scheduling Department.
Centralized Scheduling
Monday-Friday 8a - 5p
Phone: 573.815.8150
.
Radiology Services Offered
Click on the "Learn More" buttons to read more about the radiology services at Boone Hospital. .
Diagnostic X-ray
X-ray (radiography) is the oldest and most frequently used form of imaging to see inside the human body. .
Ultrasound
Ultrasound imaging uses high frequency sound waves (emitted from a transducer) to get an image of the inside of the body. .
Mammography
Digital 3D mammography, also known as Breast Tomosynthesis, is an imaging technology approved by the FDA that is designed to provide clearer, more precise images of the breast tissue... .
CT
Computerized tomography or "CT" is an imaging procedure in which a narrow x-ray beam rotates around the body, taking a series of x-rays from different angles. .
Nuclear Medicine
Nuclear medicine allows Radiologists to visualize organ function at the cellular level. .
DEXA
A Dual-Energy X-Ray Absorptiometry (DEXA) test is a bone density study used to determine whether or not you have osteoporosis and can predict your risk for bone fracture. .
MRI
MRI (Magnetic Resonance Imaging) allows physicians to view organs and tissues inside the body with clarity. .
PET-CT
PET-CT is a special type of nuclear medicine imaging test which combines a positron emission tomography (PET) scanner with an x-ray computed tomography (CT) scanner. .
Interventional Radiology
Interventional Radiology utilizes x-ray guidance to perform a variety of vascular and non- vascular procedures to treat a wide range of diseases.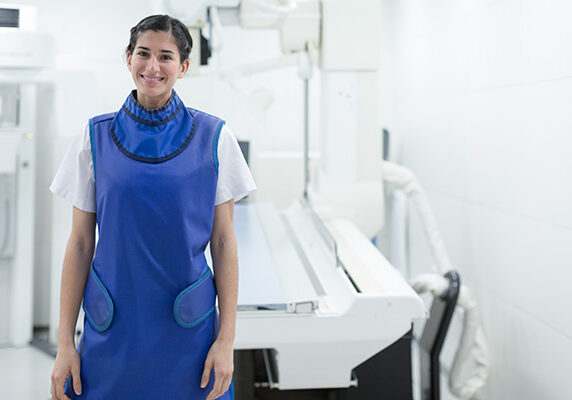 Registered Technologists
100% of Boone Hospital imaging technologists are registered by their respective national boards.  Boone Hospital also requires that technologists performing advanced diagnostic imaging pass specialized board exams and hold advanced certifications.  Our qualified and experienced imaging technologists are committed to providing you with compassionate personal care and will make sure you feel comfortable throughout your procedure.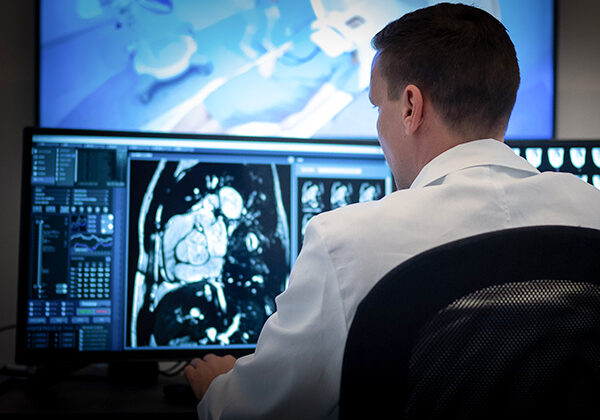 Experienced Radiologists
Radiologists at Boone Hospital Center are certified by the American Board of Radiology and are experts in specific subspecialties.  Our seven Radiologists have a combined 130 years of experience and perform and/or interpret more than 100,000 imaging procedures each year. These high numbers mean that our Radiologists can accurately diagnose rare conditions or hard-to-spot abnormalities. With an accurate diagnosis, your physician can better determine what care plan or treatment is best for you.
Nationally Accredited Departments
Boone Hospital Center is fully accredited by the American College of Radiology (ACR) in CT, Nuclear Medicine, PET, Ultrasound, Breast Ultrasound, Breast MRI, Stereotactic breast Biopsy and Mammography.  The ACR Gold Seal of Accreditation signifies that our facility's personnel qualifications, equipment standards and image quality have gone through a rigorous review process- and have met or exceeded quality assurance and safety guidelines.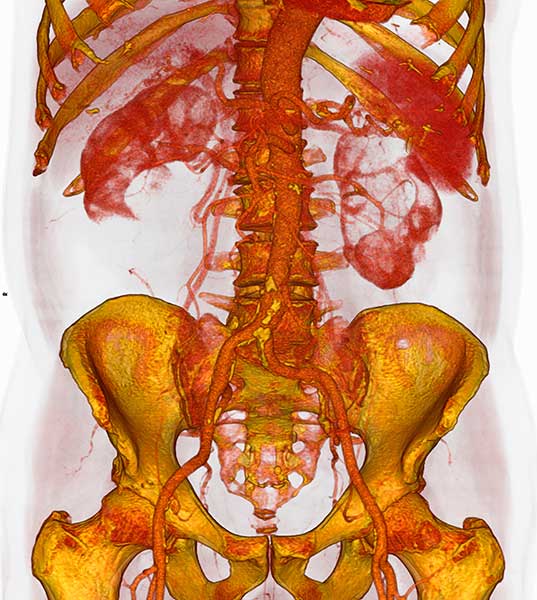 Advanced Technology
Boone Hospital utilizes state-of-the-art technology and advanced imaging equipment to facilitate diagnosis and treatment.  Advanced imaging equipment available at Boone Hospital include:
Two 128 slice multidetector CT scanners that allow 3D renderings of organ systems
3T and 1.5T MRI units that not only produce extremely detailed musculoskeletal and neurological images, but are also equipped with special coils to perform breast imaging and MRI guided breast biopsies
3D mammography and stereotactic breast biopsy units that allow for better visualization of breast tissue and targeted tissue sampling
Bi-plane interventional suite to perform minimally invasive targeted procedures to diagnose and treat patients without surgery
Nuclear Medicine equipment with integrated CT scanners
PET/CT unit for oncology, neurology, and cardiology molecular based imaging
High Volume
It's one thing to say "we have experience"- it is another thing to back that statement up with numbers.
Check out our exam volume data for 2021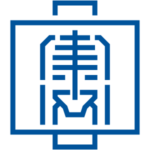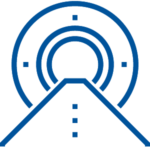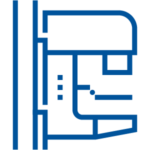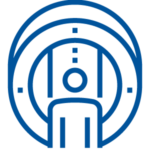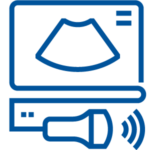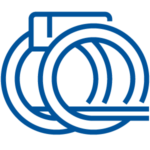 4,000
Nuclear Medicine & PET-CT Scans
Safety
Boone Hospital has a long-standing reputation for maintaining the highest standards of quality and safety.  The imaging team at Boone Hospital has rigorous measures in place to ensure your safety.  These include- cleaning and sanitizing equipment  before each patient use,  performing daily tests on equipment to ensure that built in safety features are working properly, screening patients prior to administering contrast dye to reduce the possible allergic reactions, and using the least amount of radiation to obtain good quality images. Click the "Learn More About Radiation Safety" button below for more information regarding radiation safety.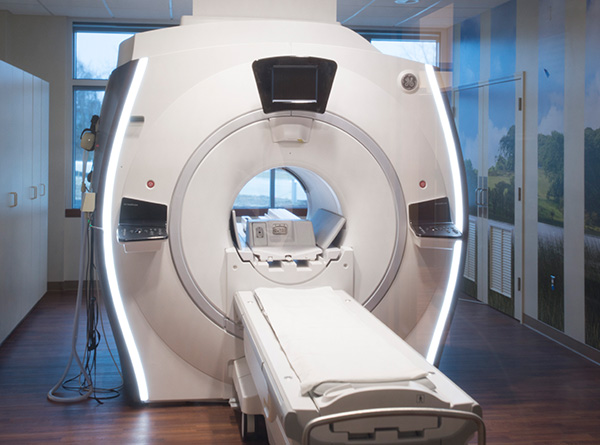 Nifong Imaging Center
With easy access and small waiting areas, the Boone Hospital Nifong Medical Plaza offers a convenient and private location for radiology services. CT scan, ultrasound, x-ray, mammography and the areas only Silent Scan MRI are available at our Nifong location.