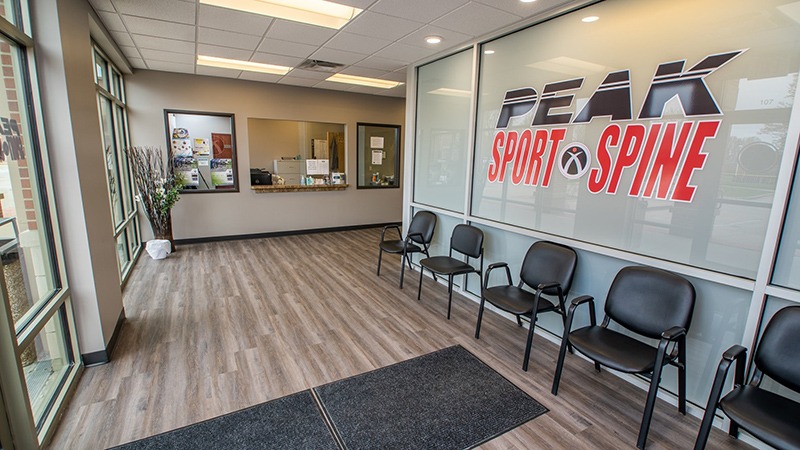 Boone Health and Peak Sport and Spine Announce Mid-Missouri Partnership
Boone Health and Peak Sport and Spine are joining forces at 20 outpatient therapy clinics in mid-Missouri, bringing together two longstanding health care organizations.
The move allows for an elevated coordination of care throughout the patient's health care journey and accelerates Boone Health's efforts to expand access to quality care in mid-Missouri.
"We know that Peak Sport and Spine is a strong organization that provides great service to their patients," says Troy Greer, CEO of Boone Health. "They have established locations throughout our service area in mid-Missouri, including places we currently don't have a presence. This allows us to continue our focus of bringing Boone care closer to home for our patients."
The therapy clinics join 9 primary care clinics, 2 convenient care clinics, 10 specialty clinics, and 9 lab services locations in Boone Health's growing outreach portfolio.
"A lot of our patients have a Boone primary care provider or have surgery at Boone Hospital," says Mark Dempsey, COO of Peak Sport and Spine. "Now, those patients have the option to complete their patient journey receiving therapy at a Boone-affiliated Peak Sport and Spine clinic. Our current patients won't notice a change in the care they receive. It will be the same staff in the same location. But behind the scenes, the coordination of care will be enhanced."
Peak Sport and Spine locations that will partner with Boone Health include Ashland, Boonville, Camdenton, Centralia, Columbia Berrywood, Columbia South, Columbia West, Fayette, Fulton, Jefferson City South, Jefferson City West, Kirksville, Linn, Marceline, Mexico, Moberly, Milan, Montgomery City, Osage Beach and Owensville.