Weight loss treatment for those in need of a plan
Boone Bariatrics offers patients a variety of treatment options, surgical and non-surgical. Our program has been designated as a Bariatric Surgery Center of Excellence. The criteria for this designation can vary depending on the organization that provides it, but generally include requirements for:
Experience and expertise of the surgical team
Use of evidence-based practices
Patient outcomes
Patient support and education
Receiving the Bariatric Surgery Center of Excellence designation indicates that the medical center has met these criteria and is committed to providing high-quality care to patients who undergo weight loss surgery.
Thank you for visiting our Bariatric Program
Boone Health's bariatric program uses a multi-disciplinary approach to access and evaluate each patient. We provide various surgical and non-surgical weight loss treatments.
Who Are We?
Boone Hospital Center's bariatric program has a team of individuals that will help support you along your journey to a healthy lifestyle.
Each team member is committed to helping you succeed.
Our Hours
Office Hours:
Mon-Thur 8a - 4:30p
Friday 8a - 4p
Phone: 573.815.6447
Fax: 573.815.3816
Take advantage of the wide range of services
If you aren't a patient, would like to become one and live within our locality, please contact us or pop in to see us. .
Gastric Bands
These silicone adjustable bands are placed around the upper portion of the stomach to restrict the amount of food that can be consumed, and to create a longer feeling of satiety. .
Sleeve Gastrectomy
During the vertical sleeve gastrectomy, the stomach is restricted by stapling and dividing it vertically. Approximately 60% of the stomach is removed, so you feel full more quickly. .
Gastric Bypass
The stomach is divided into a smaller top portion (pouch) which is about the size of an egg. The larger part of the stomach is bypassed and no longer stores or digests food. The small intestine is also divided and connected to the new stomach pouch to allow food to pass. This results in the stomach being able to hold less food and the decreased absorption of food. .
Bariatric Revisions
This is a minimally invasive procedure that is used to treat patients who regain weight after gastric bypass surgery. .
Robotic Bariatric Surgery
This is a form of sleeve gastrectomy and Roux-en-Y gastric bypass surgeries that utilize robotic assistance.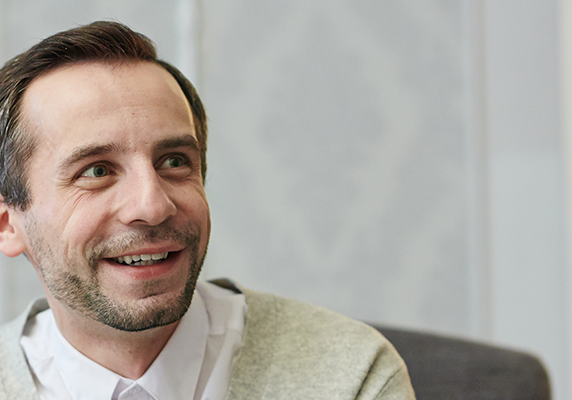 Criteria For Surgery
Regardless of your weight, age, or weight loss history, you may meet the criteria for weight loss surgery. Check out our guidelines to learn if you are a candidate for our program.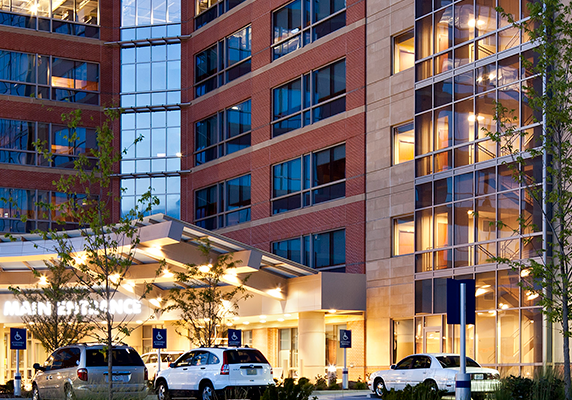 Our Team
Boone Hospital Center's Bariatric Program has a team of specialists who will help support you along your journey to a healthier lifestyle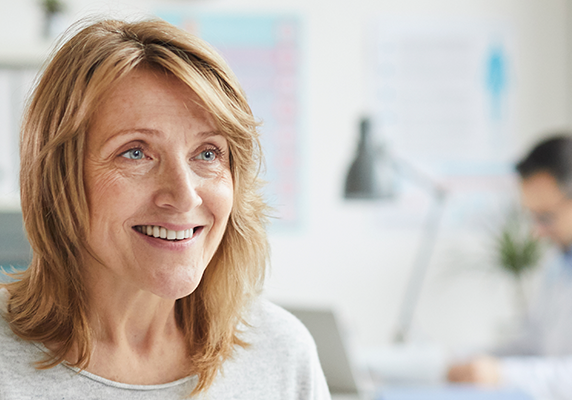 BMI Calculator
Rather than relying only on the bathroom scale to tell you if you are overweight, experts will also take note of your body mass index (BMI).
60%
Of Americans Struggle With Obesity
Want to learn more?
Are you still curious if Weight Loss Surgery is right for you?
Contact our staff today and we can help answer your questions.
WHO WE ARE?
We are an experienced team of weight loss experts who combine surgery, nutrition education, and ongoing support to help you defeat obesity for good.
ARE YOU A CANDIDATE?
We've helped hundreds of people struggling with their weight live healthier, more full lives. If you suffer from weight-related diseases or complications, reach out today.
WHERE TO FIND US?
Address:
Boone Bariatric Program
1701 E. Broadway Suite 204
Columbia, MO 65201
Phone: 573.815.6447
Fax: 573.815.3816