Our Team of Weight Loss Experts
Boone Hospital Center's bariatric program has a team of individuals that will help support you along your journey to a healthy lifestyle. Each team member is committed to helping you succeed. We like to think of ourselves as coaches and trainers that will help guide you to a thinner, healthier self. Our goal is to provide excellent care and education. We have put together a comprehensive team that will be involved with your care both before and after surgery.
Ryan Strain, MD
Dr. Strain is a bariatric surgeon with a focus on minimally invasive operations and a deliberate focus on patient care. He specializes in gastric bypass and gastric sleeve.
Dr. Strain attended medical school at University of Missouri – Kansas City, completed his general surgery residence at the University of Kansas and his bariatric fellowship at University of Missouri – Columbia. Dr. Strain is board-certified in general surgery. He is a fellow of American College of Surgeons and also a member of the American Society for Metabolic & Bariatric Surgery.

Ryan Strain, MD from Boone Health on Vimeo.
Bariatric Program Manager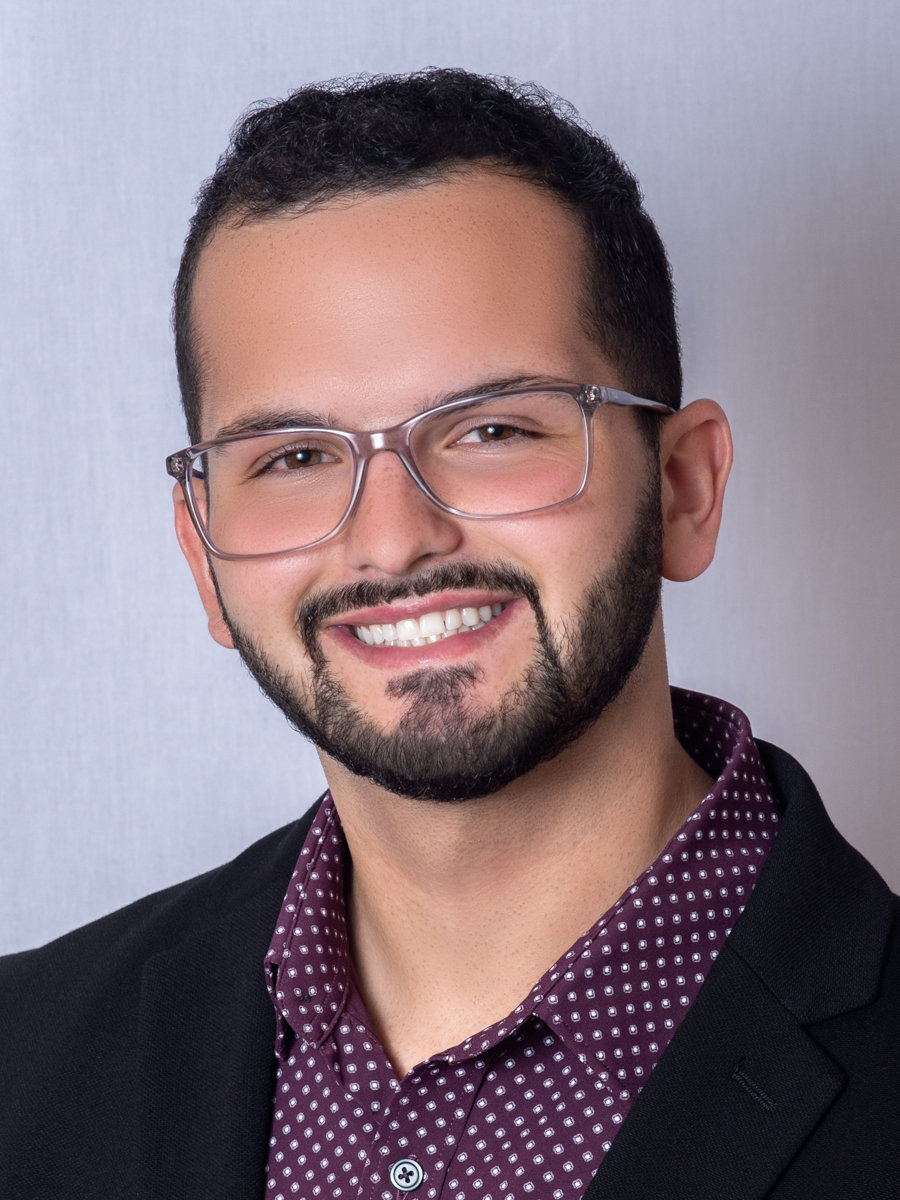 Austin Brawley
Austin is currently the Manager of the Bariatric Program at Boone Hospital Center. He graduated from the University of Missouri with a Bachelor of Health Science and is currently attending Michigan State University to attain his Master of Science in Healthcare Administration. Austin has a passion for championing projects and helping others through their bariatric journey. He has worked at all levels in the Bariatric Clinic, which allows him to step in and help when and where it is needed. Austin has always seen himself as an advocate for patient education and will continue that endeavor as he leads the Bariatric Clinic with the expertise of those around him.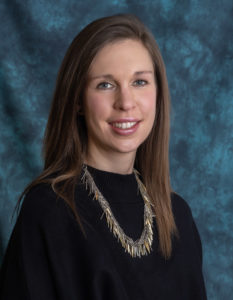 Jennifer Tveitnes, RD, LD – Bariatric Program Coordinator
Jennifer is our Bariatric Program Coordinator and Registered Dietitian. She graduated from the University of Missouri with a degree in dietetics. She brings more than 13 years of industry experience to improve the health and quality of life of her patients. She acts as the liaison between our team, the surgeons, and the patients to provide the highest quality and continuity of care.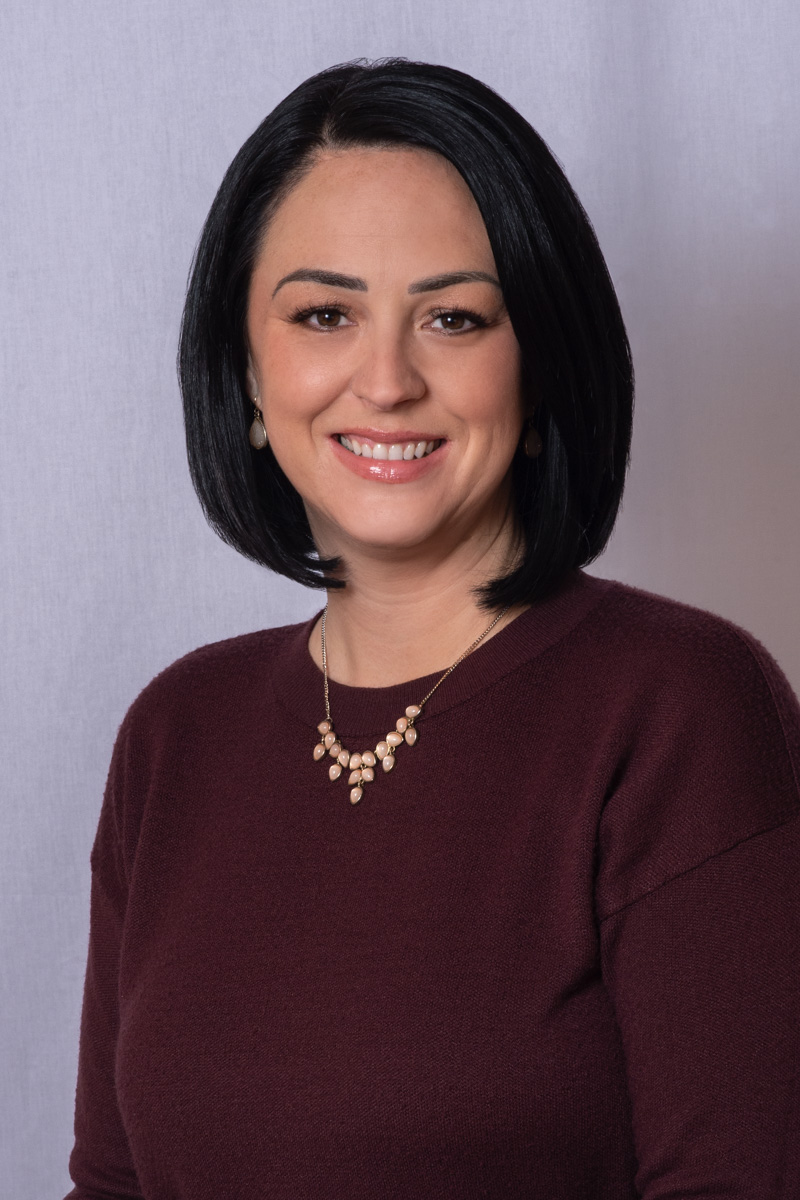 Allison Arends, MSN, AGNP-C, CBN
Allie is a bariatric certified nurse and nurse practitioner. She brings 10 years of bariatric surgery experience to our team, working in the clinic setting and as a first assistant to our surgeons in the operating room. As a member of both the Obesity Medicine Association and American Society of Metabolic and Bariatric Surgery she is passionate about advocacy and advancement in the field of obesity. She graduated with a Bachelor of Science in Nursing from Central Methodist University, later completing a Master of Science in Nursing from Maryville University.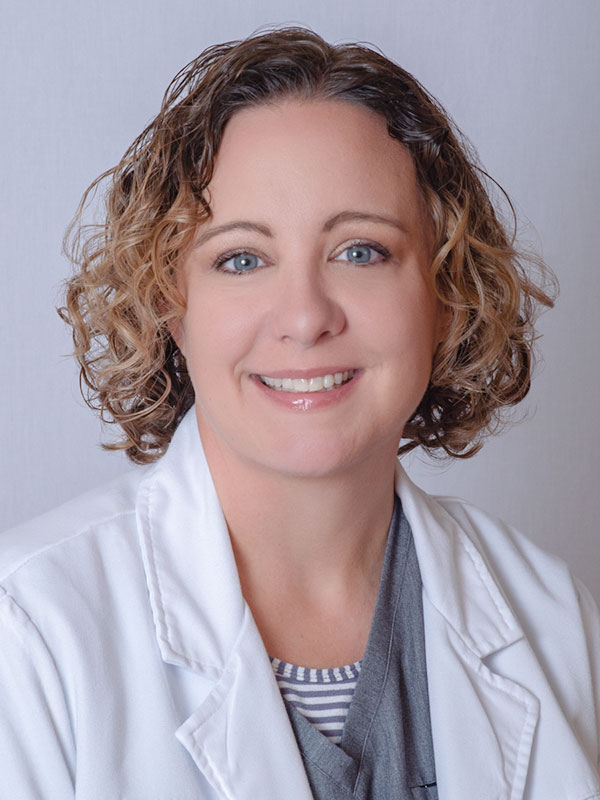 Sarah Smith, APRN, FNP-BC, FNP-C
Sarah graduated with my bachelor's degree in nursing from the University of Missouri in 2002, and became a nurse practitioner in 2021, graduating from Chamberlain University in Chicago. With over 20 years' experience in healthcare, Sarah has a comprehensive knowledge of the needs of patients to treat and manage their obesity. She is enthusiastic about advocating for those with obesity with kindness and compassion, with the goal of improving their physical and emotional health.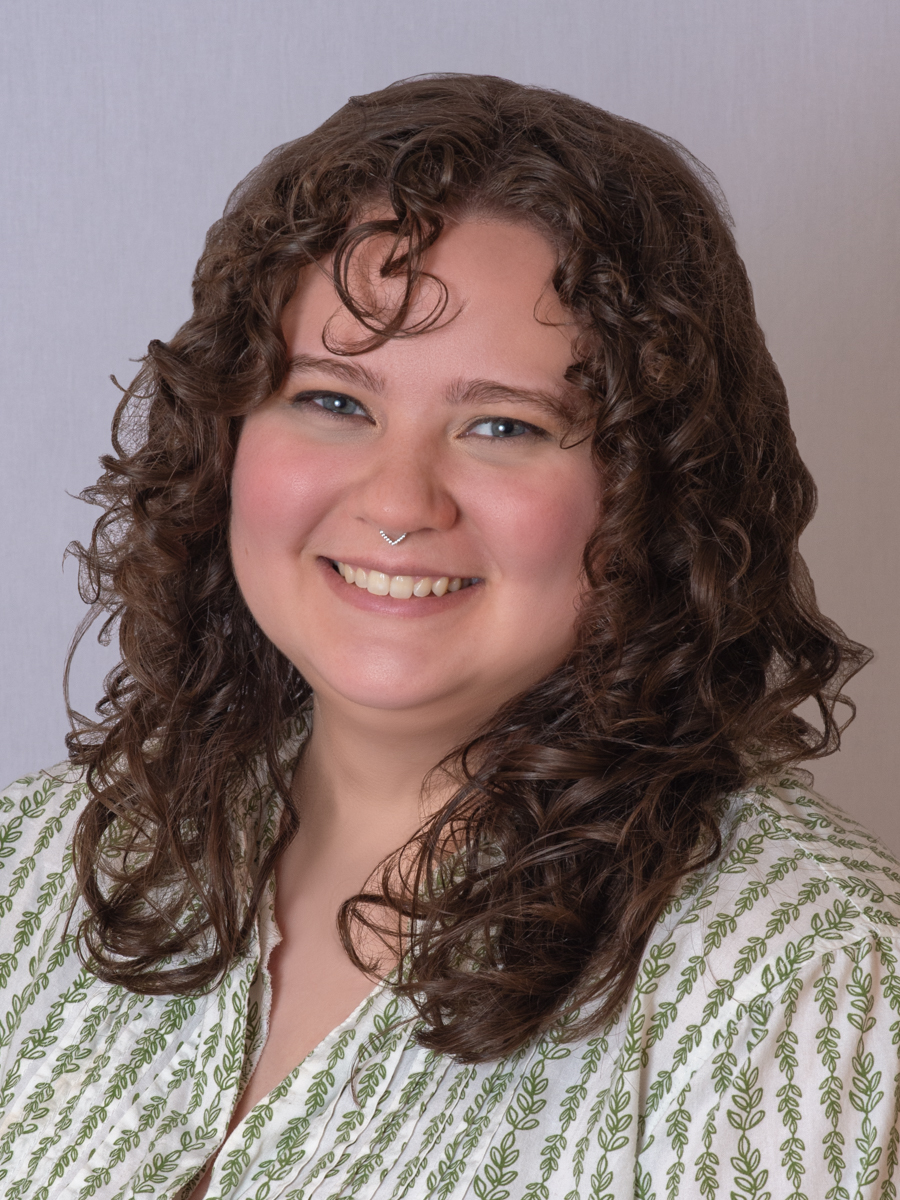 Elisabeth Glass, MS, RDN, LD
Elisabeth is one of the Boone Health Bariatric Registered Dietitian Nutritionists. She received her Bachelor of Science in Human Nutrition and Food from the University of Missouri and recently graduated from the MU Accelerated Program in Dietetics with her Master of Science. She is a proud Missourian (born and raised in Columbia) and is passionate about sharing evidence-based nutrition.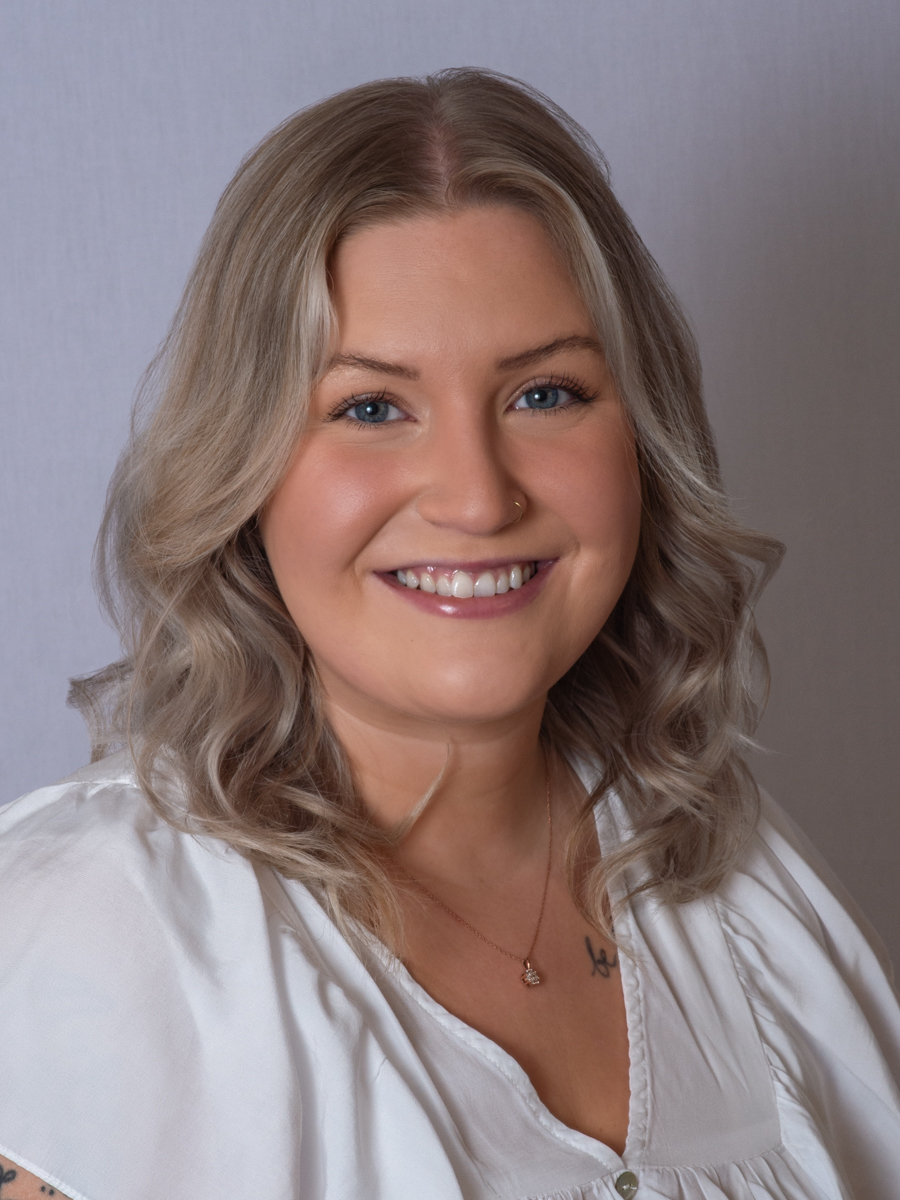 Trisha Anders, RN
Trisha graduated from Moberly Area Community College with an associate degree in Health Sciences and an Associate's Degree in Nursing, and is currently studying at Central Methodist University for her Bachelor's Degree in Nursing. She is a new mom and enjoys spending time with her family, traveling, taking her dogs on hikes, and reading in her free time. She brings 3 years of floor nursing experience and is passionate about improving her patient's quality of life.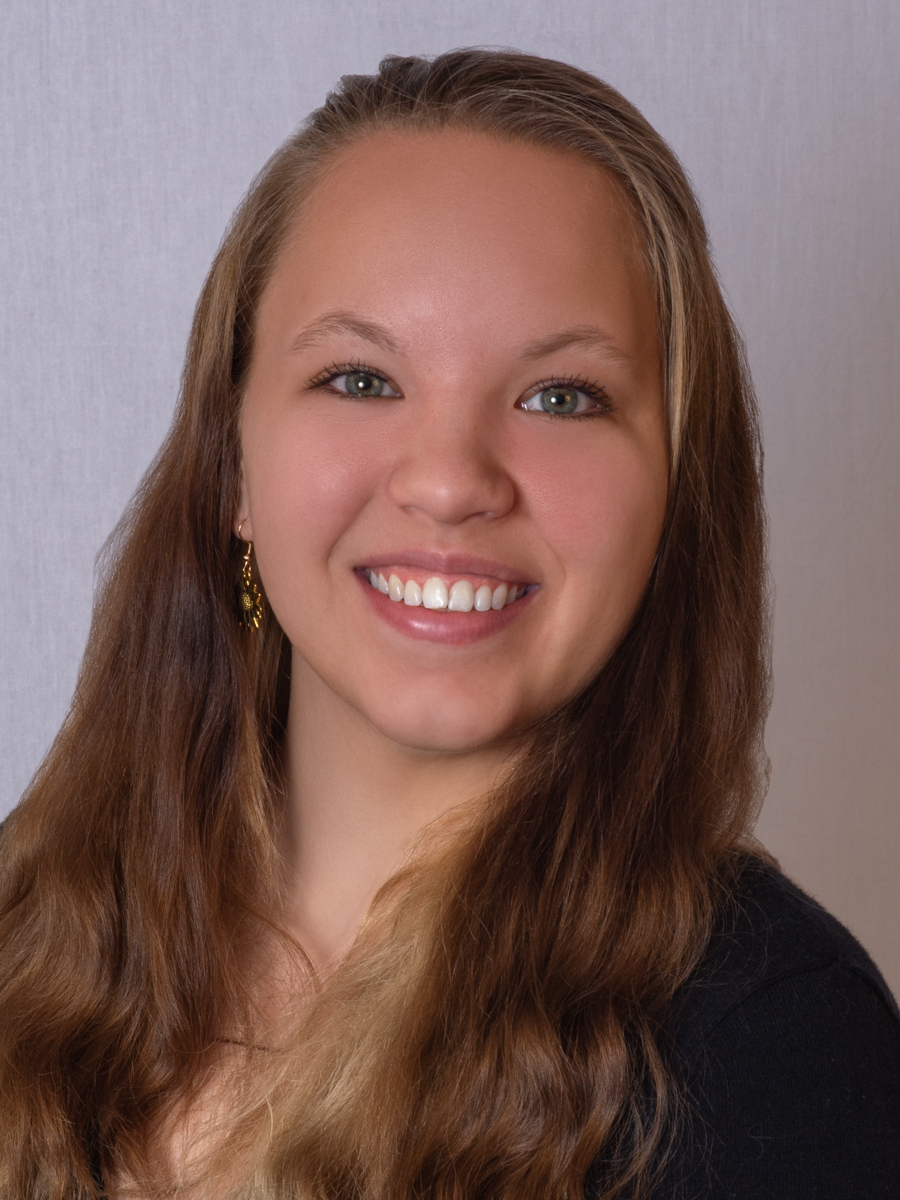 Pamela Hunter
Pam studied Psycho Analysis for two years before deciding to take a detour to pursue her certification in Medical Assisting with an ultimate goal of becoming a Psychiatric Mental Health Nurse Practitioner. Pam is compassionate about helping those in the bariatric clinic to ensure a seamless process to receiving care. In her free time, she enjoys spending time with her husband and stepchildren, trying new foods with her family, hiking, and swimming. Pam is very excited to start caring for our bariatric patients here at Boone.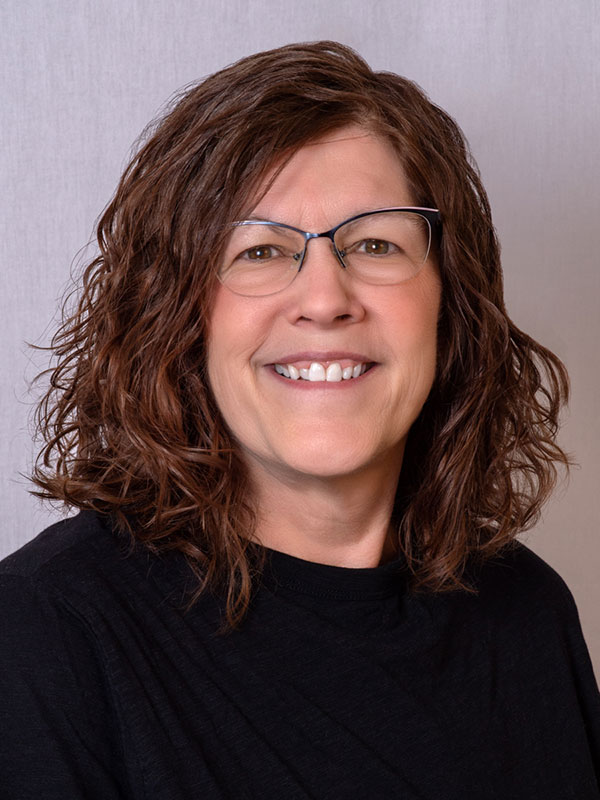 Vicki Duggan
Vicki is a Data Coordinator extraordinaire who brings over 30 years of experience to our program. She has an associate degree in Medical Sciences and is a Registered Radiologic Technologist. She takes great pride in her work. Which is why she has recently completed courses to obtain her Metabolic and Bariatric Clinical Reviewer Certification (MBSCR).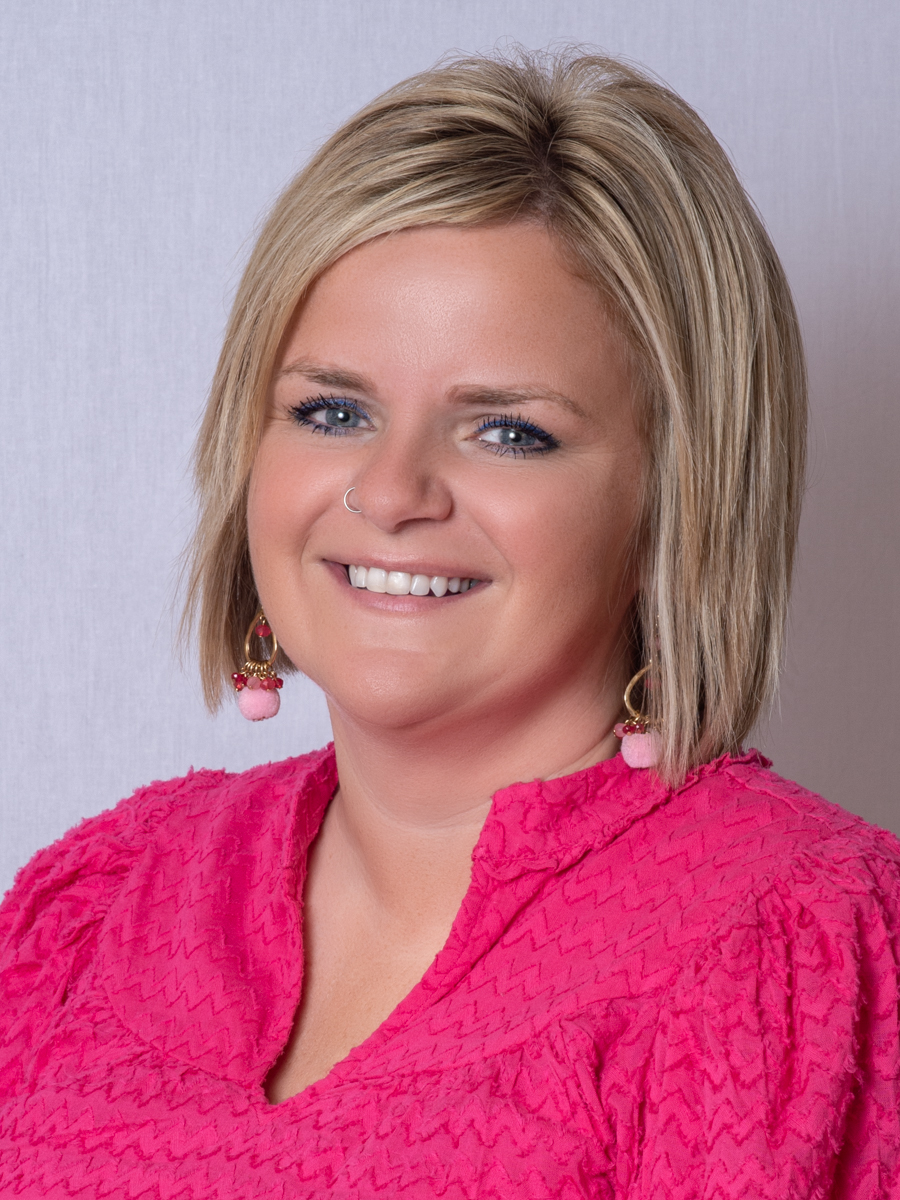 Danielle Engle
Danielle is the Lead Patient Navigator in the Bariatric Program. Having previously worked at Boone Primary Care for the last two years, Danielle has consistently demonstrated her enthusiasm and expertise in providing exceptional patient care and will continue that work ethic at Boone Health Bariatric. She will assist the Patient Navigators to ensure that patients understand their next steps and what our program offers. Danielle realizes this can be a long process and wants to be their cheerleader as all the hard work pays off! Danielle enjoys spending time with her son, taking her dog on hikes, and working in her flower beds.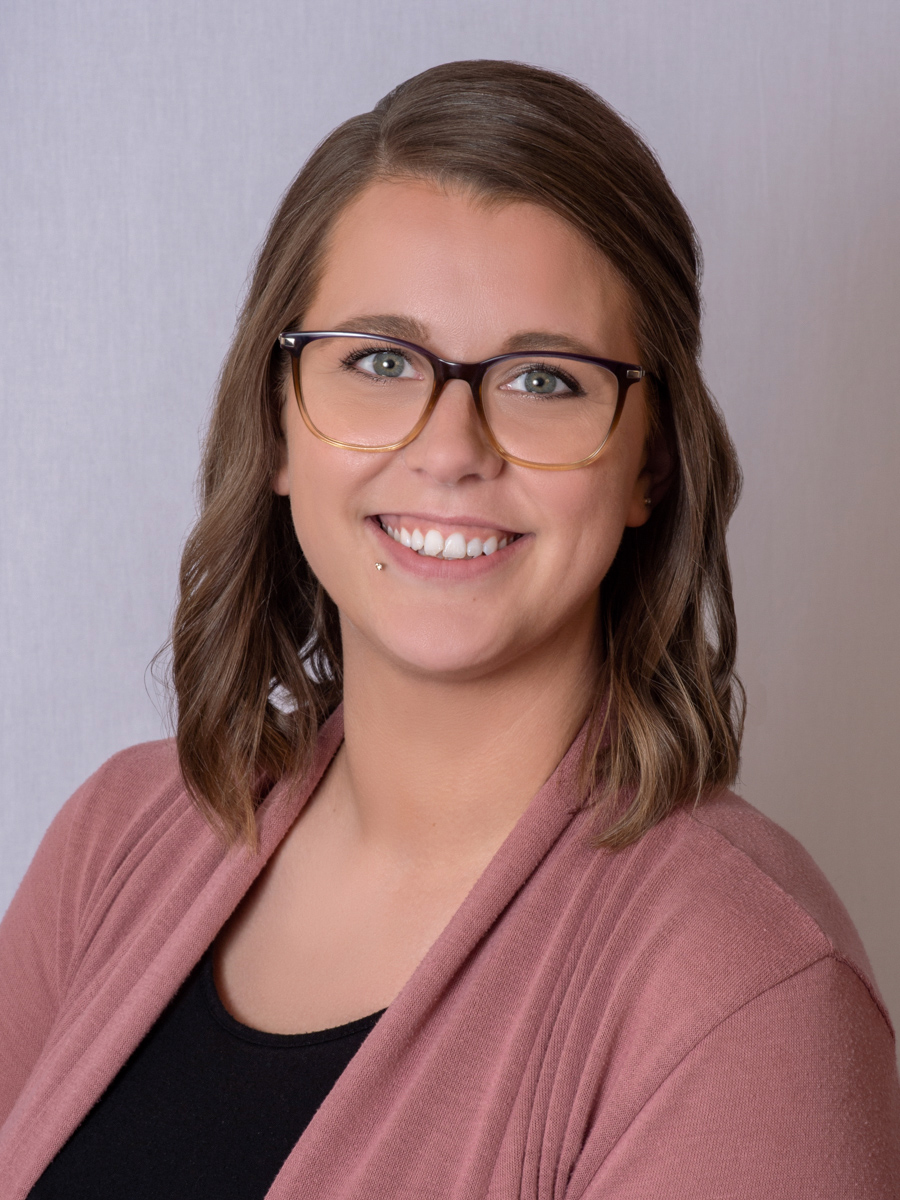 Charly Keithly
Charly is our Patient Navigator in the Bariatric Program. She knows how difficult a healthcare journey can be, so she is here to provide a helping hand to our patients in any way she can. With years of experience assisting patients, she is passionate to continue aiding our patients to achieve their goals of a healthier self.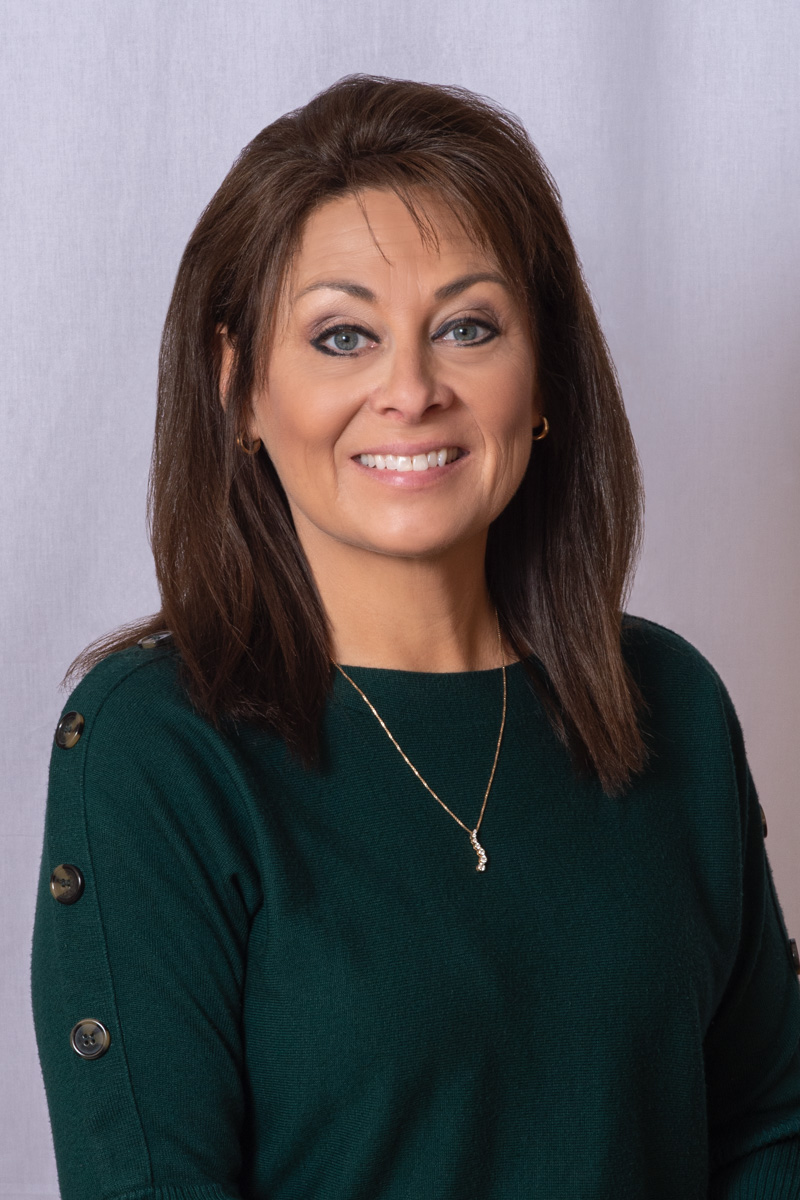 Christy Powell
Christy is a Patient Access Representative ll. She has an associate degree in Business Administration and is a Columbia native. Christy knows firsthand the exciting journey of Bariatric Surgery. After having Gastric Bypass, herself she can attest to how life changing it is. Compassionate about our patients and continually striving to ensure the process is seamless. The road to a happy, healthier new you are within reach.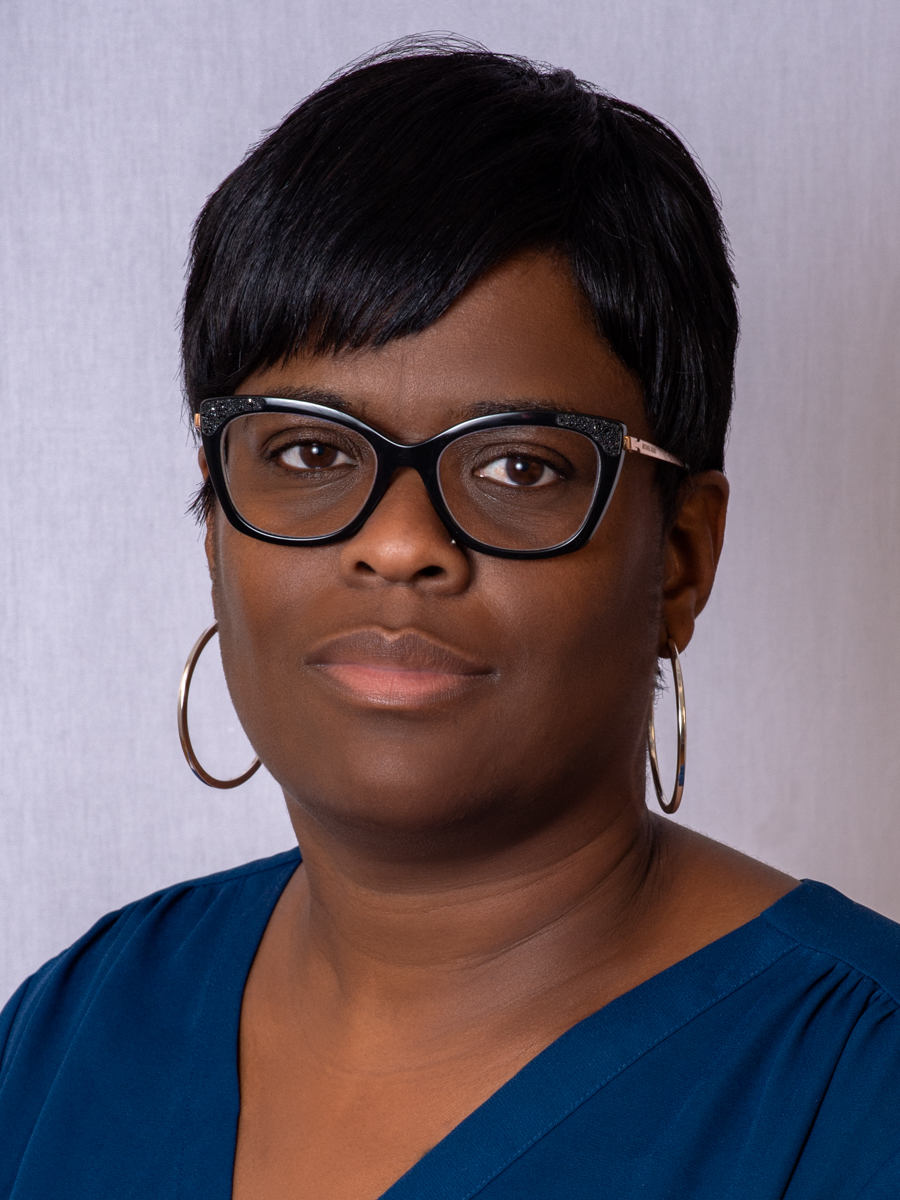 Nakia Matthews
Nakia is a Patient Service Representative II at Boone Bariatrics, and a native to the Columbia area. She has an associate degree in medical billing and coding, with over 20-years of experience in healthcare. Having a multi-faceted background in patient care and insurance, she looks forward to being a valuable member to the Bariatric Clinic and aiding our patients in their weight loss journey.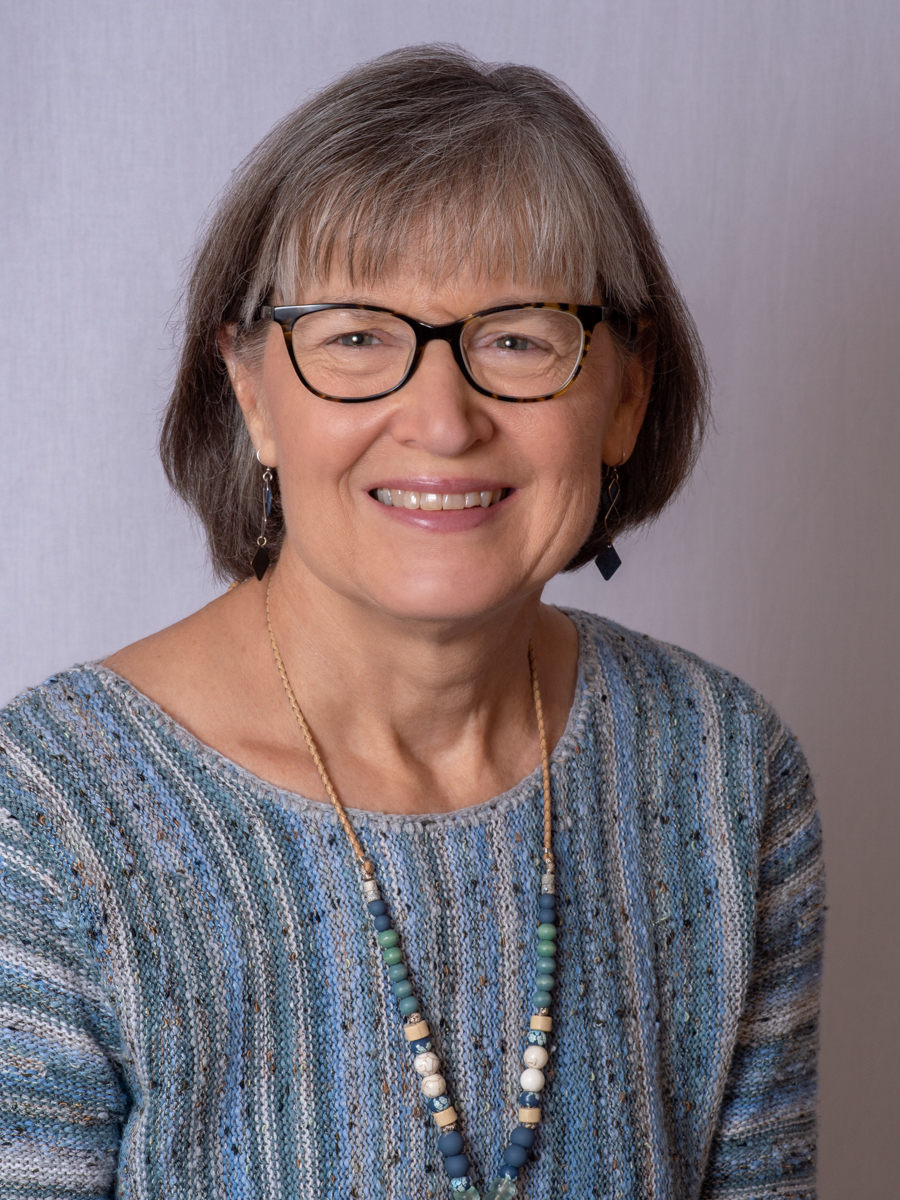 Christine Weddle
Christine is a Patient Access Representative II. She has a Master of Education in Counseling Psychology from the University of Missouri at Columbia. As a counselor she worked in both inpatient and outpatient settings before transitioning to becoming a life coach. She enjoys being part of the team at Boone Health Bariatrics because each team member contributes their unique strengths and experience to support every person coming into this program!