Our Team of Weight Loss Experts
Boone Hospital Center's bariatric program has a team of individuals that will help support you along your journey to a healthy lifestyle. Each team member is committed to helping you succeed. We like to think of ourselves as coaches and trainers that will help guide you to a thinner, healthier self. Our goal is to provide excellent care and education. We have put together a comprehensive team that will be involved with your care both before and after surgery.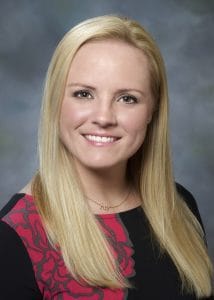 Dr. Nicole Spencer
Dr. Nicole Spencer joined Columbia Surgical in 2016 after a Minimally Invasive/Bariatric Fellowship at Saint Luke's Health System in Kansas City.
She completed her medical degree at the Kansas City University of Medicine and Biosciences and her residency at Rowan University School of Osteopathic Medicine, where she was named Chief General Surgery Resident.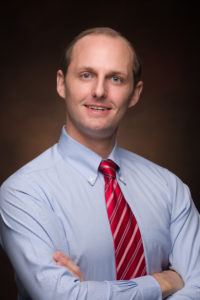 Dr. Ryan Strain
Dr. Strain is a bariatric surgeon with a focus on minimally invasive operations and a deliberate focus on patient care. He specializes in gastric bypass and gastric sleeve.
Dr. Strain attended medical school at University of Missouri – Kansas City, completed his general surgery residence at the University of Kansas and his bariatric fellowship at University of Missouri – Columbia. Dr. Strain is board-certified in general surgery. He is a fellow of American College of Surgeons and also a member of the American Society for Metabolic & Bariatric Surgery.
Bariatric Program Manager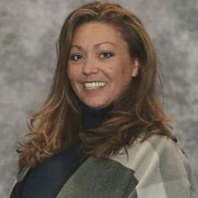 Kerrie Warne
Kerrie currently is the Manager of the Bariatric Program at Boone Hospital Center.  Kerrie has worked in the Bariatric field since 2009 and is passionate about impacting positive change in our patient's lives.  Kerrie has served as a consultant for LapBand, been published in the Bariatric Times twice as well as presented at the National American Society for Metabolic and Bariatric Surgery, (ASMBS), in 2012. She is very active in the Bariatric community both locally and nationally to continue to be a champion for quality care for all of the bariatric patients she serves. Kerrie received her Life Coach Certification in 2012, which has given her the ability to coach countless individuals and groups in reaching their personal and professional goals. She takes pride in being able to help others achieve the best they can be.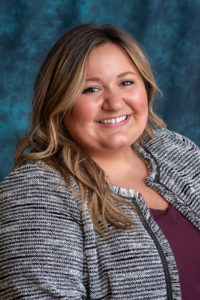 Cristina Szatkiewski, Bariatric Program Coordinator
Cristina is our Bariatric Program Coordinator and Registered Dietitian. She graduated from Michigan State University where she studied Dietetics and Health Promotion. She brings her vast educational background and experience in weight management to improve the health and quality of life of her patients. She acts as the liaison between our team, the surgeons, and the patients to provide the highest quality and continuity of care.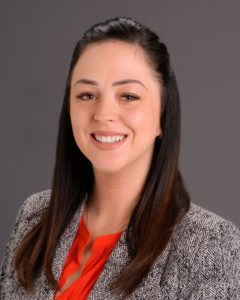 Allison Arends
Allison has more than 11 years of nursing experience. She has spent the past 6 years with Columbia Surgical Associates team working alongside Dr. James Pitt both in the clinic setting as well as assisting on surgeries in the operating room. Graduating from Moberly Area Community College in 2008 with an Associate's Degree in Nursing, Allison later went on to complete a Bachelor's of Science in Nursing degree from Central Methodist University.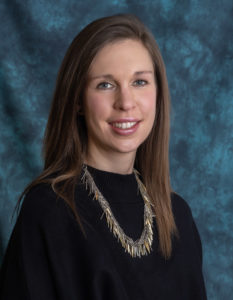 Jennifer Tveitnes
Jennifer Tveitnes is a registered dietitian who helps our patients utilizing more than 12 years of industry experience. She received her dietetics degree from the University of Missouri Columbia. In addition to her licensure, Jennifer holds a certificate of training in childhood and adolescent weight management.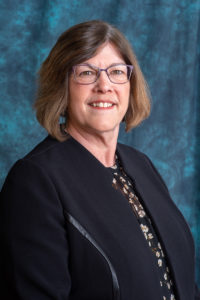 Vicki Duggan
Vicki is a Data Coordinator extraordinaire who brings over 30 years of experience to our program. She has an associate degree in Medical Sciences and is a Registered Radiologic Technologist. She takes great pride in her work. Which is why she has recently completed courses to obtain her Metabolic and Bariatric Clinical Reviewer Certification (MBSCR).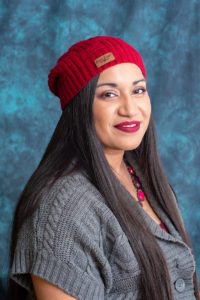 Michelle Osorio
Michelle is a Patient Navigator who brings her associate degrees in medical assisting and sonography together to help our patients achieve their long-term weight loss goals. Michelle began her patient service career working with individuals who were mentally and or physically challenged. She loved seeing the joy in her patient's eyes when they accomplished their tasks and goals.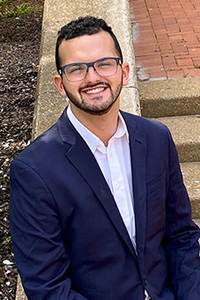 Austin Brawley
Austin is a Patient Access Representative who has received his Bachelor's Degree from the University of Missouri in Health Sciences. Austin has a passion for working with patients and guiding them through their care and ensuring that they have an understanding of the healthcare services we provide. Austin is passionate to help those receive the life-altering healthcare services they desire.