The heart care team at Boone Hospital Center performs more cardiac-related procedures than any other mid-Missouri hospital and they are recognized for their contributions to heart health excellence. .
STEMI Level I .
Cardiovascular & Pulmonary Rehabilitation
Inpatient Cardiac Rehab is offered while you are still an inpatient at Boone Hospital Center. It begins at an appropriate time during your recovery after your procedure. .
Pediatric Cardiology Clinic
Boone Health works in conjunction with St. Louis Children's Hospital to offer a pediatric cardiology clinic.  The clinic is operated by Gautam K. Singh, MD.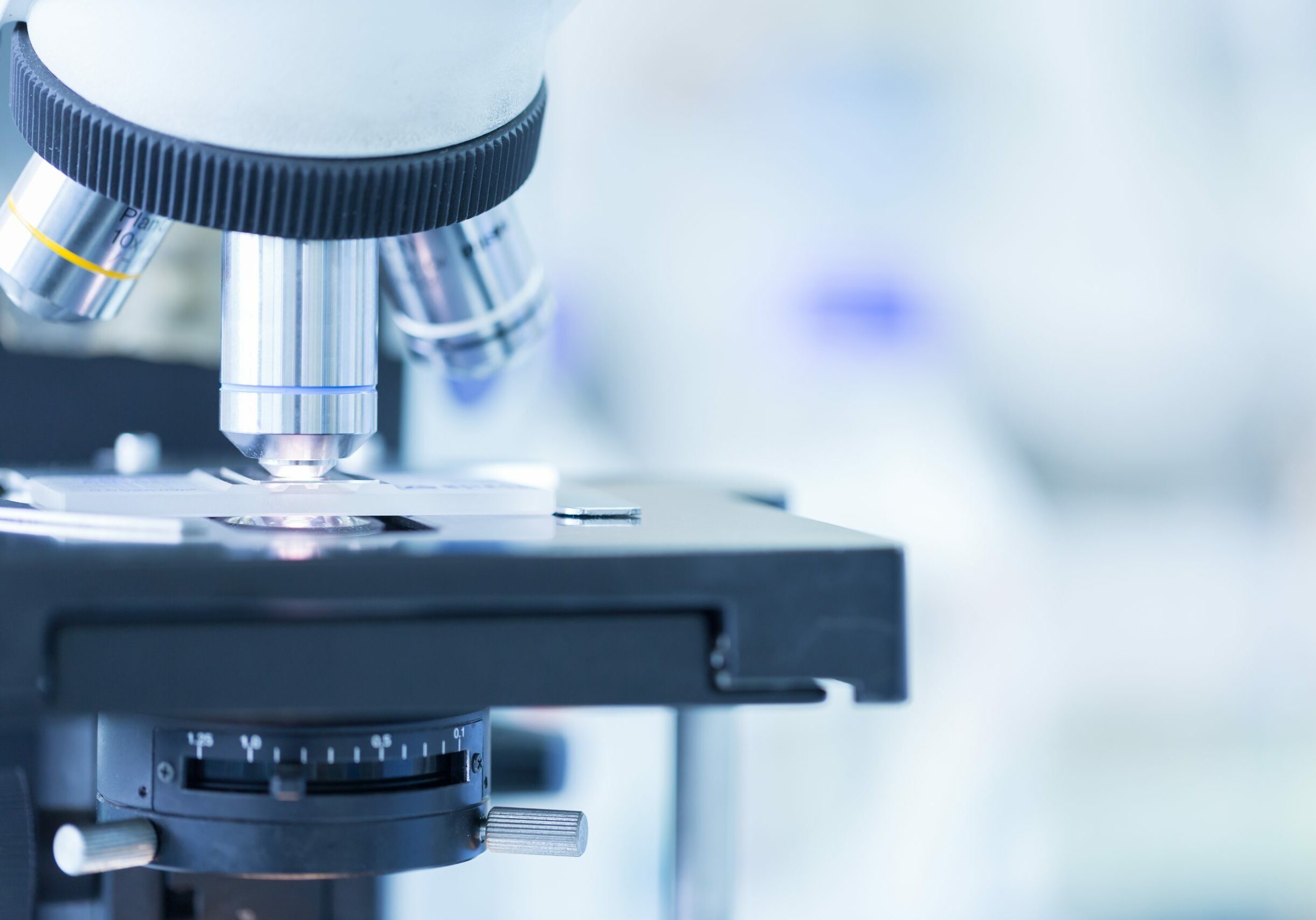 MitraClip®
Boone Health is the only hospital in mid-Missouri to offer the MitraClip® procedure, a minimally invasive procedure for patients who are not a candidate for mitral valve surgery.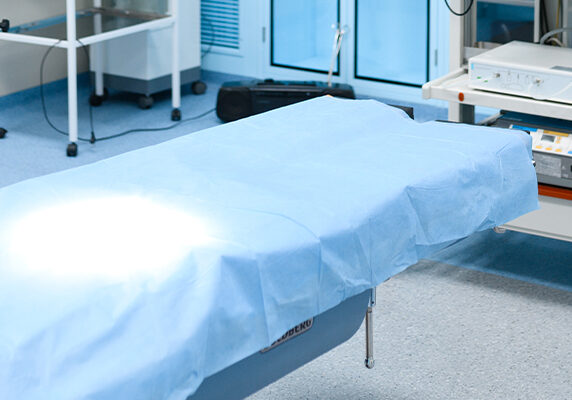 TAVR Procedure
Transcatheter Aortic Valve Replacement (TAVR), also known as Transcatheter Aortic Valve Implantation (TAVI), is an innovative approach to replacing the aortic valve without open-heart surgery.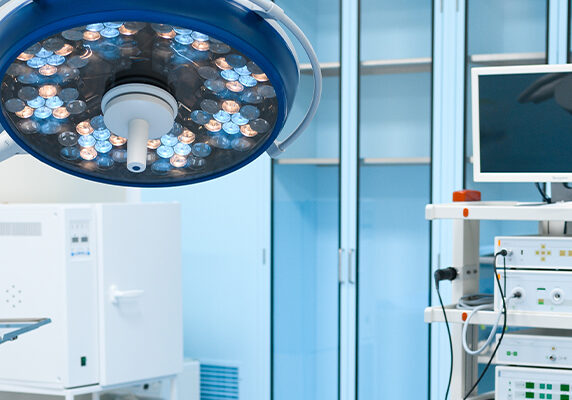 Watchman Procedure
WATCHMAN is a one-time, minimally invasive procedure for people with atrial fibrillation not caused by a heart valve problem (also known as non-valvuar AFib) who need an alternative to blood thinners.
36,256
Number of
outpatient visits
Missouri Heart Center strives to provide the finest quality care to cardiac patients residing in communities throughout the state. We offer this care in the spirit of compassion and with commitment to understanding our patients' wants and needs.