Boone Medical Group – Centralia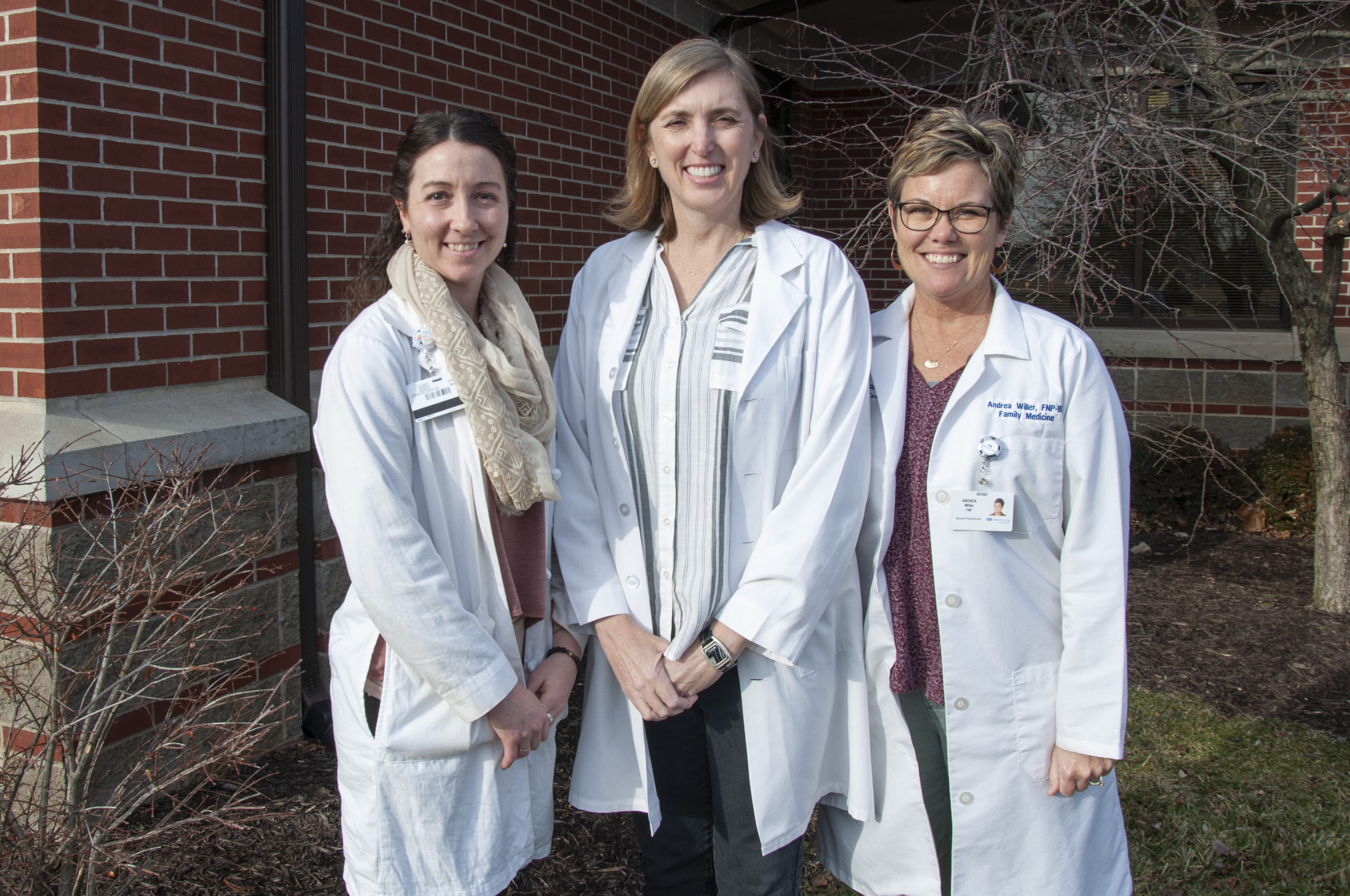 Boone Medical Group - Centralia is known for personalized care and developing long-term relationships with patients. We enjoy getting to know our patients and their families. We specialize in providing preventive care, care for chronic conditions, and treating injuries and illness for patients of all ages.
Our Pactitioners
Cathy Cody, MD
Denise Freidel, DO
Andrea Willer, FNP
Office and Hours
Find us:
1021 East Highway 22
Centralia, MO 65240
Office Hours:
Monday - Friday, 8 a.m. - 5 p.m.