Find a Boone Health Provider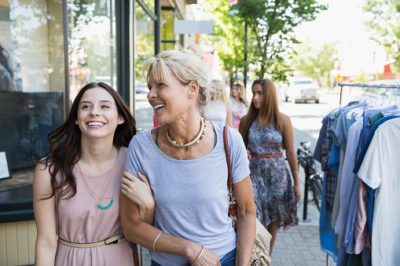 Health Insurance Marketplace
When selecting your plan in the Health Insurance Marketplace, choose one that includes your trusted Boone Health providers. In mid-Missouri, select the Ambetter from Home State Health or Anthem Blue Cross Blue Shield insurance plan option. Cigna Healthcare is not a plan option through the Marketplace in 2024 for Missouri residents. It is important to re-enroll so that you are not auto enrolled in a plan that may not include Boone. Open enrollment is November 1 – December 15, 2023.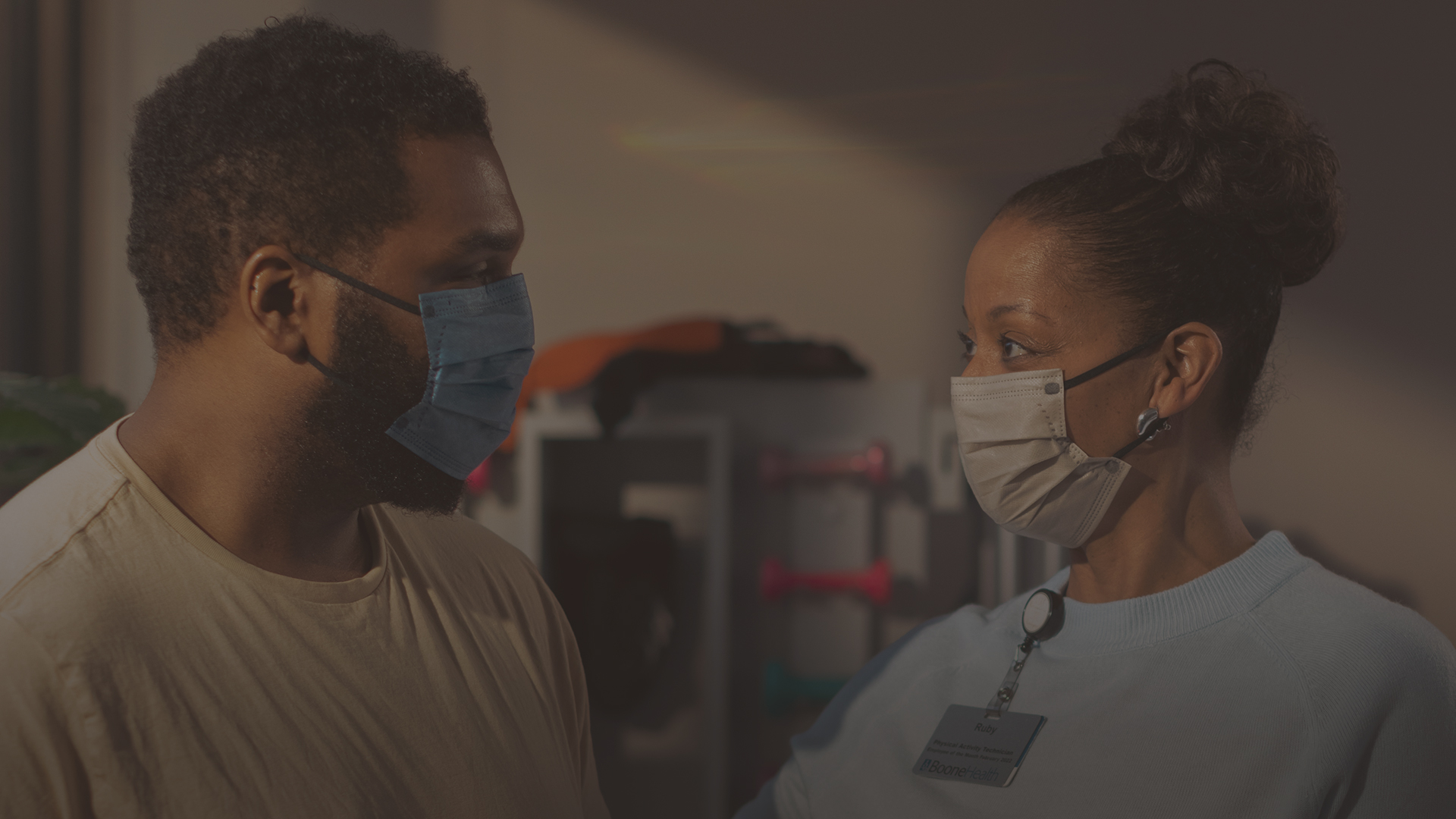 Ruby's Story
Ruby Henderson is known for her kindness towards patients and her stellar teamwork with coworkers. As a physical activity tech, Ruby assists physical therapists with patient care. She is one of the most recognizable faces at Boone Hospital Center, having worked here for more than 43 years.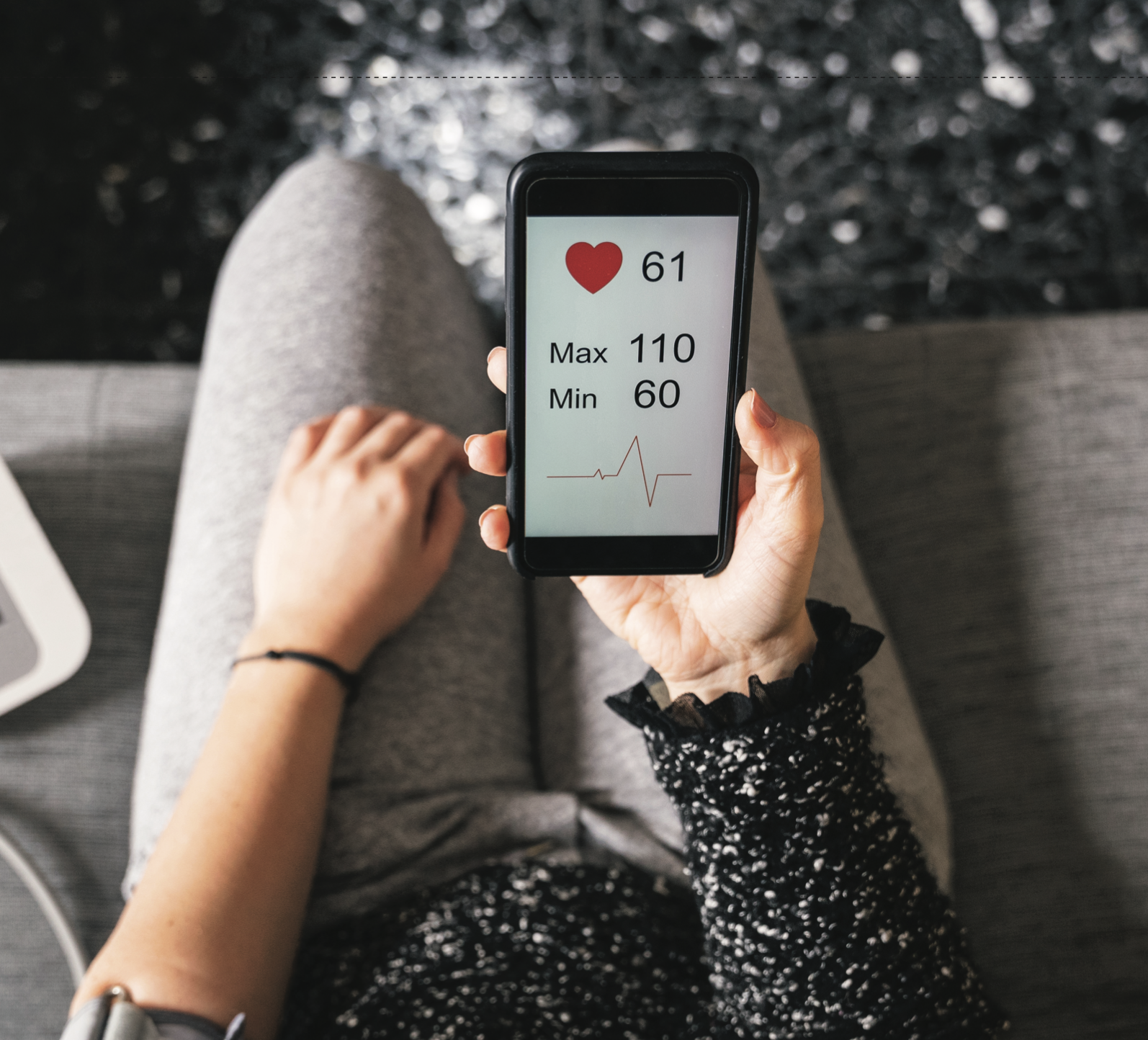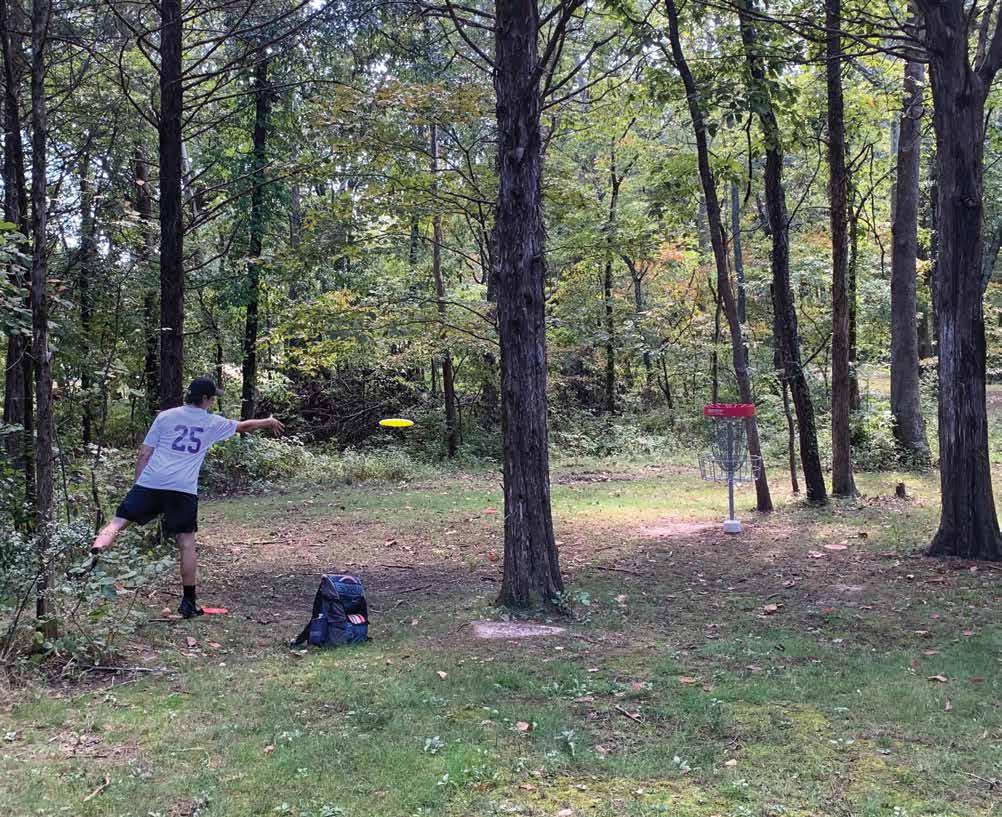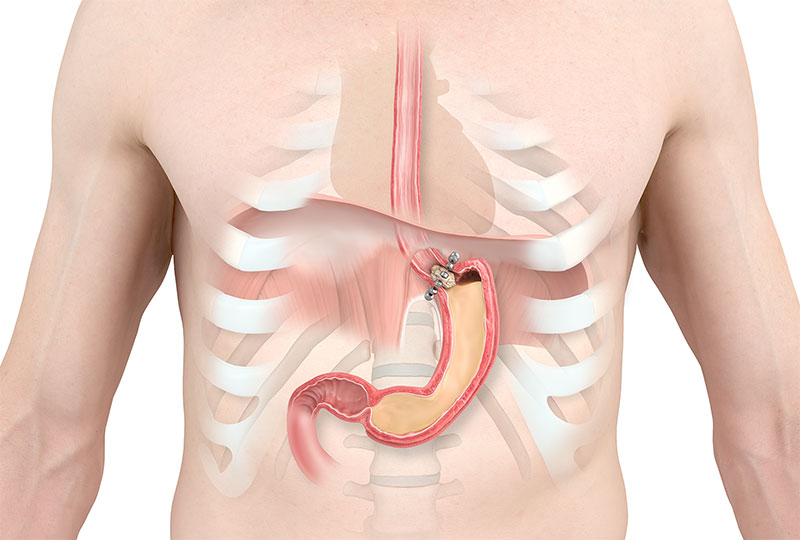 LINX® Reflux Management System
The LINX Reflux Management System is a laparoscopic, fundic-sparing anti-reflux procedure indicated for patients diagnosed with Gastroesophageal Reflux Disease (GERD).
Be sure to check our visitor policy prior to arrival
Flexible Scheduling for RNs
Control your own work schedule. Boone Health flexible scheduling options offer the advantages of working for an agency + the benefits of calling Boone home.
Send some cheer to an inpatient at Boone Health.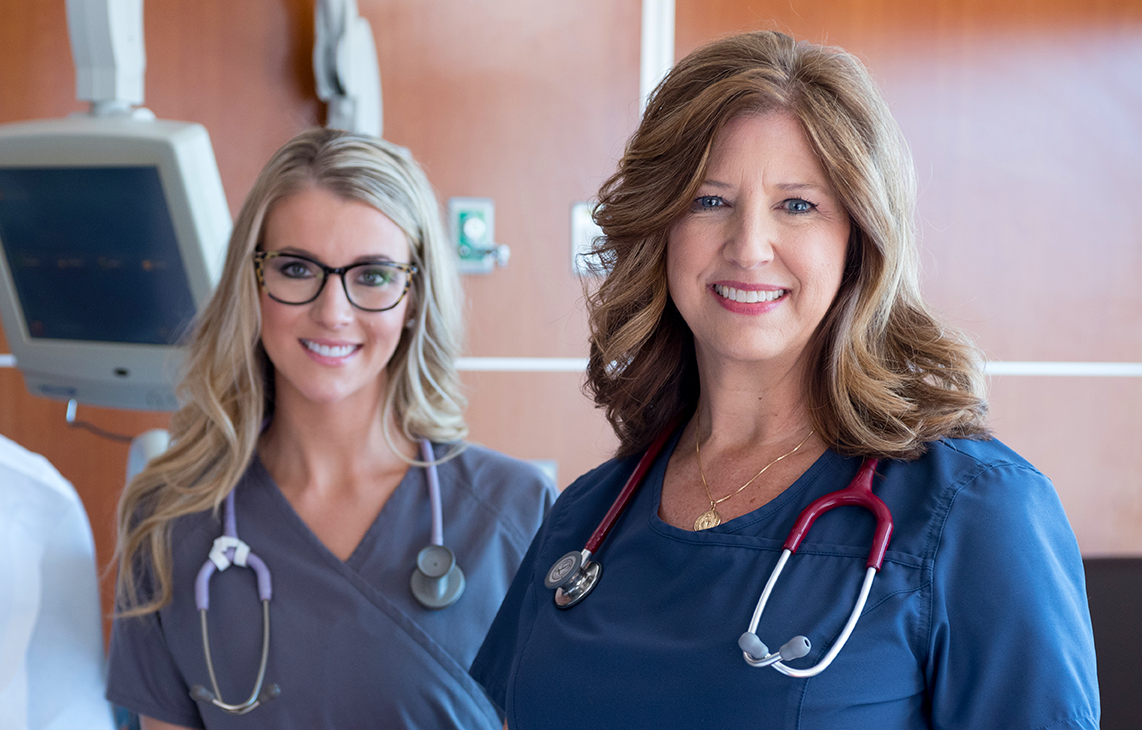 Careers at Boone
Boone Health is committed to the professional development of our staff. Every day, we strive to create and maintain a positive work culture focused on advocacy, employee wellness and excellence in the medical field. We're always looking for dedicated nurses and practitioners to join our network. Learn more about our community and apply today.