Find a Boone Health Provider
Graduate Nurse Hiring Event
Thursday, February 9 from 2 - 7 P.M.
Boone Hospital Conference Center (main entrance)
Meet Boone Health nurses, managers, and staff
Tour and shadow on units
Learn about our accredited Nurse Residency Program
Explore our high-fidelity simulation center
Assistance with application process
Bring your resume and comfortable shoes
And if that isn't enough, we have PUPPIES! Because every event is better with puppies.
Hands-Only CPR
With the traumatic event involving the Buffalo Bill's Demar Hamlin, we all witnessed the importance of CPR. Everyone is capable of administering hands-only CPR. We want to help our community to be prepared. Join us for a free 30-minute hands-only CPR training. Knowing what to do in an emergency can save a life.
Be sure to check our visitor policy prior to arrival
Flexible Scheduling for RNs
Control your own work schedule. Boone Health flexible scheduling options offer the advantages of working for an agency + the benefits of calling Boone home.
Send some cheer to an inpatient at Boone Health.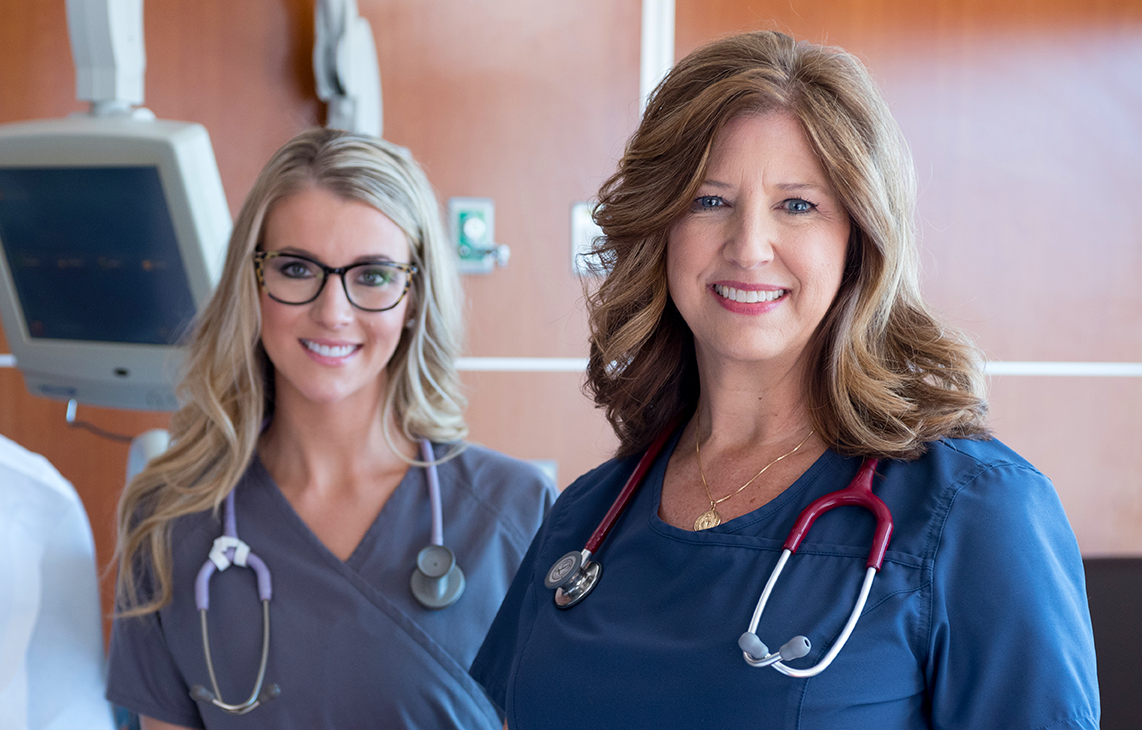 Careers at Boone
Boone Health is committed to the professional development of our staff. Every day, we strive to create and maintain a positive work culture focused on advocacy, employee wellness and excellence in the medical field. We're always looking for dedicated nurses and practitioners to join our network. Learn more about our community and apply today.