Enrollment for Medicare Advantage plans ends December 7, 2021. Make sure your plan includes Boone Health and our trusted providers. Visit our Insurance page for more information and a list of plans we participate in.
Find a Boone Health Provider
Don Mosby has undergone multiple procedures at Boone Health, including a life changing Transcatheter Aortic Valve Replacement (TAVR) procedure so he could spend more time with his family and continue doing the things he loves.
COVID-19 Guidelines & Information Changes Daily
Stay up to date with the latest COVID-19 news from Boone Health.
Send some cheer to an inpatient at Boone Health.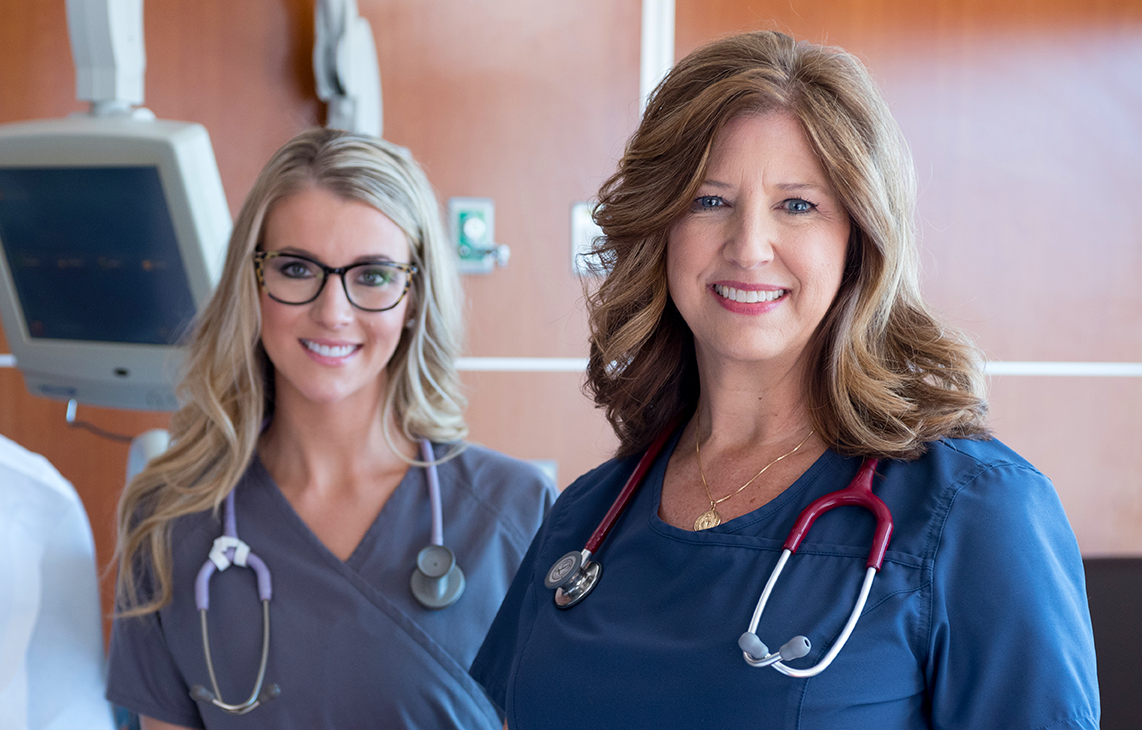 Careers at Boone
Boone Health is committed to the professional development of our staff. Every day, we strive to create and maintain a positive work culture focused on advocacy, employee wellness and excellence in the medical field. We're always looking for dedicated nurses and practitioners to join our network. Learn more about our community and apply today.