Find a Boone Health Provider
Josh White, RN spends his days saving lives as nurse first assist for cardiothoracic surgery at Boone Health. He is passionate about his job and feels this is what he was meant to do. His journey into health care started years ago as a high school student.
Be sure to check our visitor policy prior to arrival
Flexible Scheduling for RNs
Control your own work schedule. Boone Health flexible scheduling options offer the advantages of working for an agency + the benefits of calling Boone home.
Send some cheer to an inpatient at Boone Health.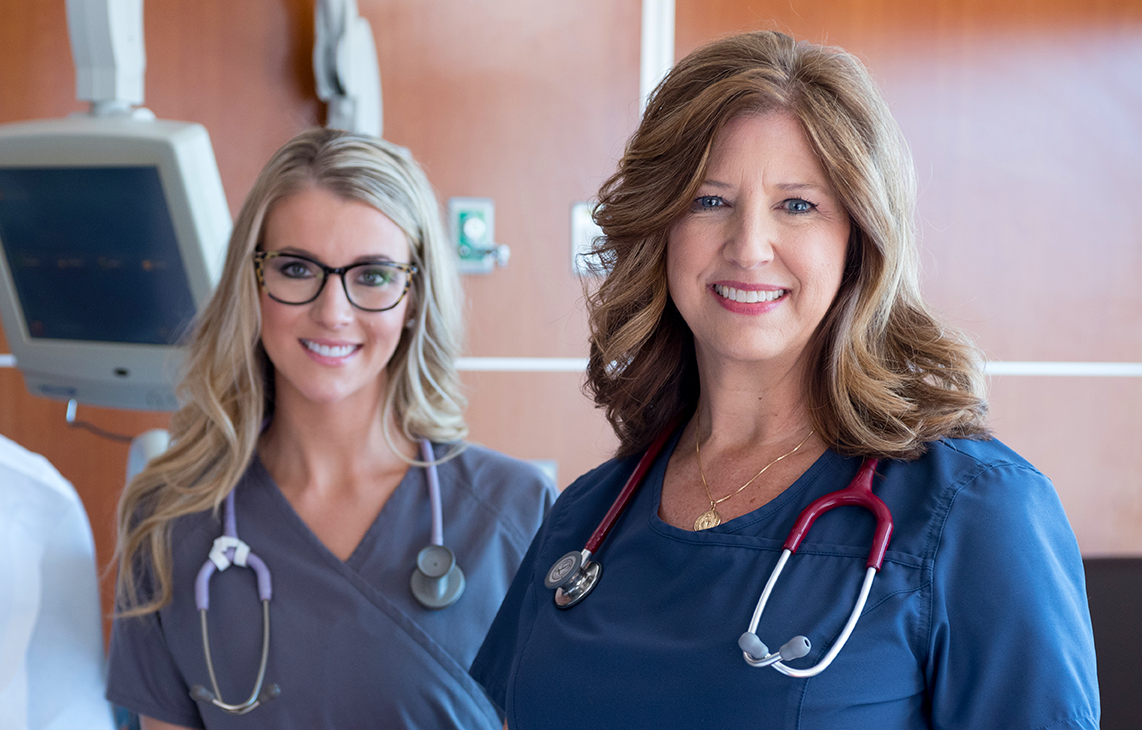 Careers at Boone
Boone Health is committed to the professional development of our staff. Every day, we strive to create and maintain a positive work culture focused on advocacy, employee wellness and excellence in the medical field. We're always looking for dedicated nurses and practitioners to join our network. Learn more about our community and apply today.