Find a Boone Health Provider
Find a Boone Health Provider
On October 2017, Emilee Lenz and her son Brock survived an Amniotic Fluid Embolism (AFE), an unpreventable, unpredictable and often-fatal complication of pregnancy during childbirth.
COVID-19 Guidelines & Information Changes Daily
Stay up to date with the latest COVID-19 news from Boone Health.
Send some cheer to an inpatient at Boone Health.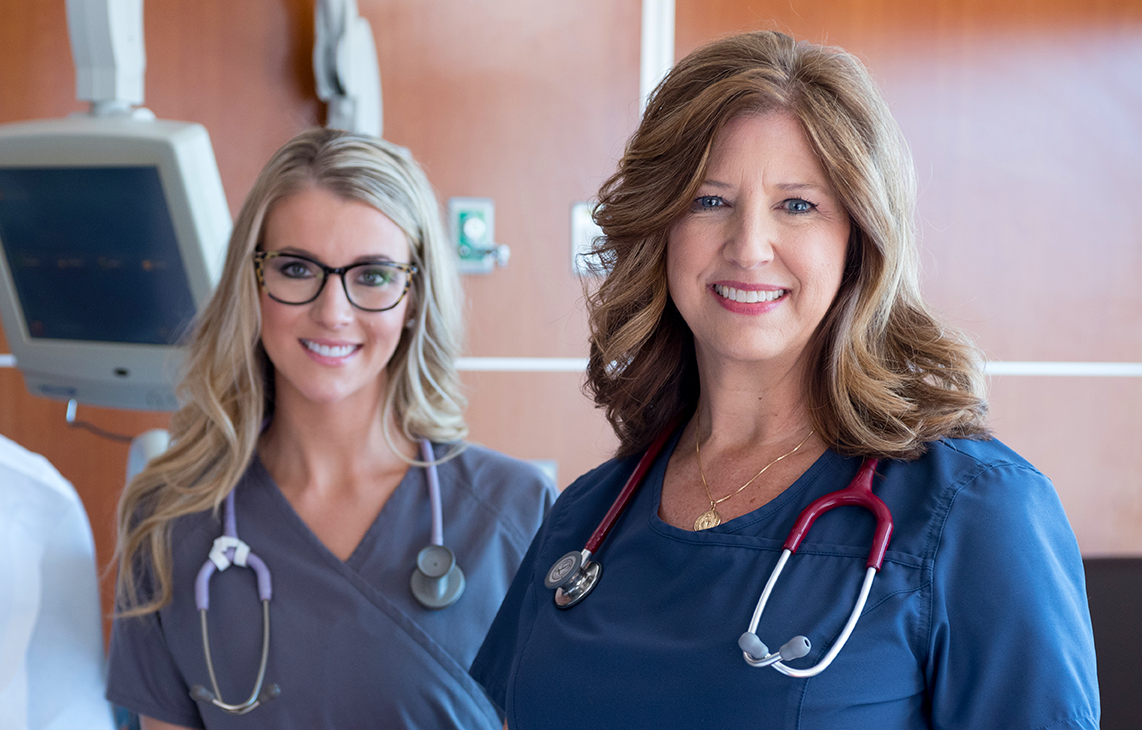 Careers at Boone
Boone Health is committed to the professional development of our staff. Every day, we strive to create and maintain a positive work culture focused on advocacy, employee wellness and excellence in the medical field. We're always looking for dedicated nurses and practitioners to join our network. Learn more about our community and apply today.