Find a Boone Health Provider
Revival of the Fittest
In October, Boone Health Medical Group opened a new clinic in Mexico, Mo. But although new to Boone, the Medical Park clinic has deep roots in Audrain County, with a long history of providing care to patients.
Supporting Those Who Served
Around Veterans Day every year at Boone Hospital Center you will find a beautiful mural where employees share their well wishes and thank-yous to veterans. Those murals were made by Lead Orderly Amber McLelland who is a veteran herself.
Be sure to check our visitor policy prior to arrival
Flexible Scheduling for RNs
Control your own work schedule. Boone Health flexible scheduling options offer the advantages of working for an agency + the benefits of calling Boone home.
Send some cheer to an inpatient at Boone Health.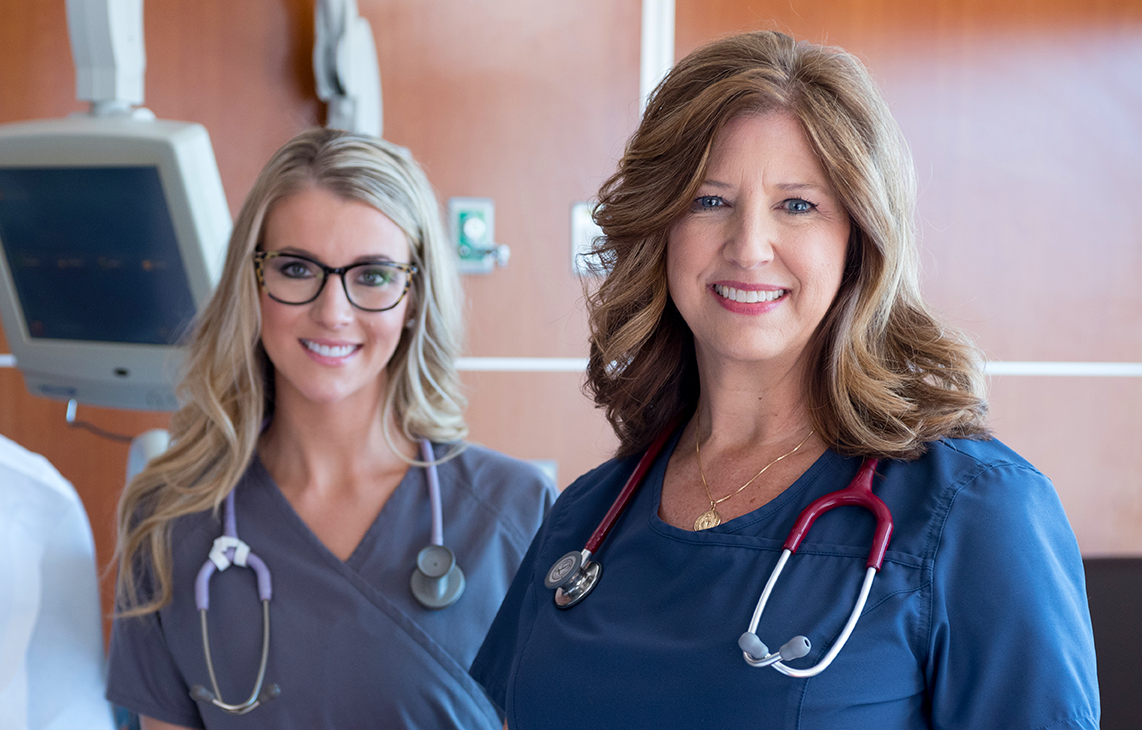 Careers at Boone
Boone Health is committed to the professional development of our staff. Every day, we strive to create and maintain a positive work culture focused on advocacy, employee wellness and excellence in the medical field. We're always looking for dedicated nurses and practitioners to join our network. Learn more about our community and apply today.