Up To $15,000 Sign On Bonus
Up To $74.38/hr With Benefits
Welcome to Nursing at Boone Health.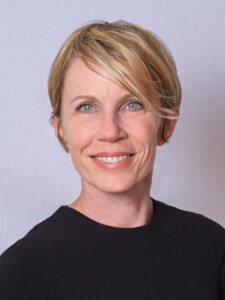 Here, our mission is to improve the health of the people and communities we serve. We accomplish this by making Boone Health an excellent place to work and receive health care. Whether you are a new graduate or an experienced nurse looking for new opportunities, we have a role for you in our mission.
In today's nursing job market, it's important to understand what sets one hospital or healthcare system apart from the others. As a Boone Health nurse, you will experience the advantages of an organization that has earned Magnet® recognition, the highest honor for nursing excellence. With our foundation of shared decision-making, we are committed to nurses having a voice in their practice, supporting innovative approaches, advancing scholarly activities all in a setting that provides a healthy working environment where nurses flourish.
Every day, our nurses go above and beyond to provide outstanding, compassionate care to patients and their families, and they are devoted to serving their community. It is a privilege to represent these professional, talented nurses in our organization. I encourage you to explore our vast opportunities in multiple specialties and to learn more about what it means to be a nurse at Boone Health.
Shannon Kuczynski MHSA, MSN-A, RN, NE-BC
Chief Nursing Officer