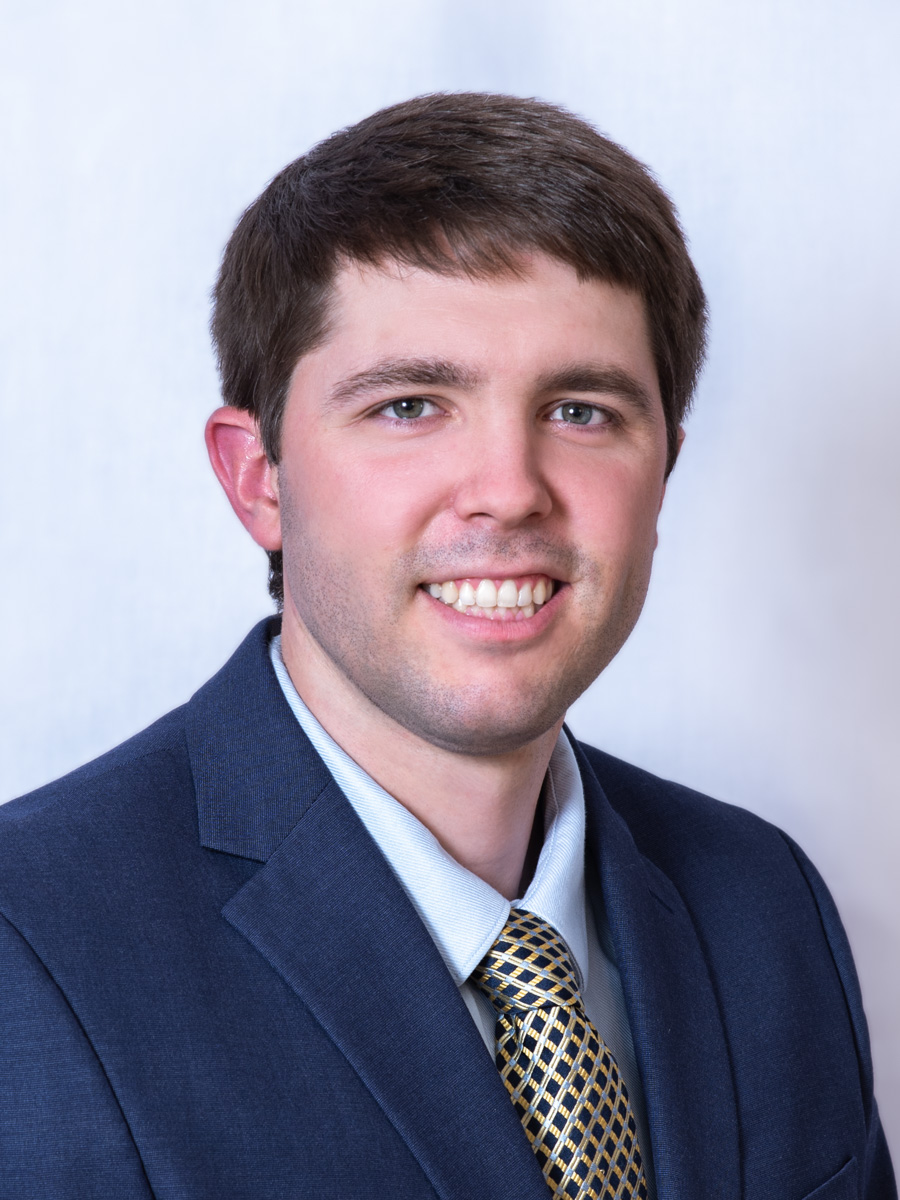 Boone Medical Group Infectious Diseases is staffed by Phillip Beck, MD. Dr. Beck earned his medical degree from the University of Missouri, where he also completed his residency in Internal Medicine and his fellowship in Infectious Diseases.
Services Include:
HIV
Viral hepatitis B/C
Orthopedic infections
Opportunistic/fungal infections
Travel medicine
Dr. Beck is located with Boone Medical Group Pulmonary and Sleep Medicine in Broadway Medical Plaza 4, 1705 E. Broadway, Suite 280, Columbia, MO.