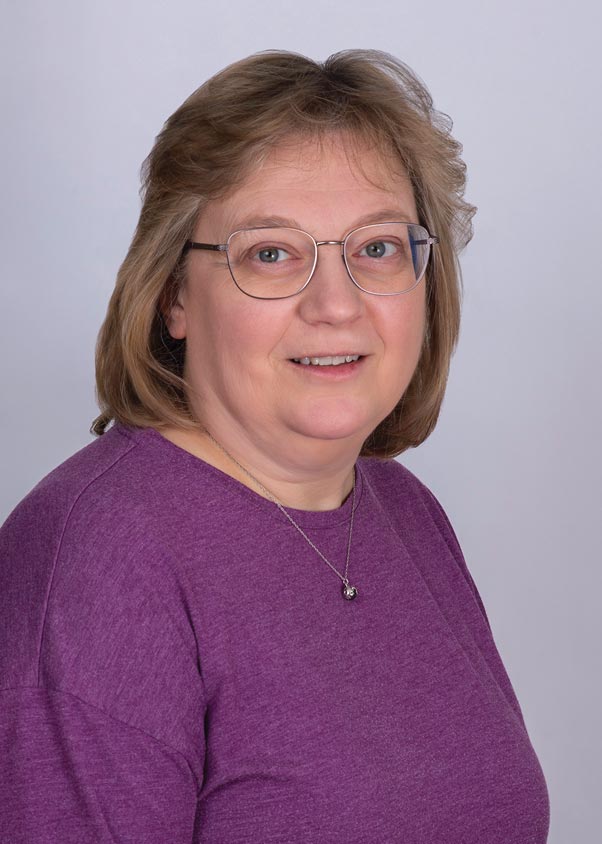 Paula McMurtry, MD, is a board-certified Rheumatology physician with over 30 years of experience. Dr. McMurtry earned her medical degree from Hahnemann University School of Medicine in Philadelphia, PA. She then went on to complete her postgraduate training in Internal Medicine at Hahnemann University Hospital, Mercy Hospital of Pittsburgh, followed by a fellowship in Rheumatology at St. Louis University Medical Center.
List of services:
Rheumatoid arthritis
Psoriatic arthritis
Ankylosing spondylitis
Gout
Connective tissue diseases such as lupus, myositis and vasculitis
Office and Hours
Find us:
900 W. Nifong Blvd
Suite 101
Columbia, MO 65203
Office Hours
Monday - Thursday
8 a.m. - 5 p.m.
Friday
8 a.m. - 12 p.m.